Careers in Analysis
CNA is committed to providing high-quality, objective research that is vital to the Navy, Marine Corps, DOD, FEMA, the Justice Department and other government agencies focused on our nation's safety and security.
The analytical staff at CNA includes a rich mix of mathematicians, engineers, physicists, chemists and economists. We also have specialists in international relations, homeland security, community safety, psychology and computer science. Of our 700 research and professional employees, 90% have advanced degrees and 35% have field experience.
Our unique Field Program takes CNA analysts to the far corners of the world, embedded with officers and troops to provide analytical support to our sponsors and clients. Field analysts have swum with dolphins, sailed the Caribbean on Coast Guard cutters, and been catapulted off the decks of aircraft carriers. Analysts also collect data on naval exercises.
Matching Your Skills to Our Needs
If you have a Ph.D. or a master's degree, we encourage you to apply for a position on our research staff. A limited number of outstanding graduates with research or analytical skills but without a master's thesis or dissertation can join CNA as an associate researcher. CNA supports associates in their studies toward a master's degree.
CNA looks for people with the training and ability to reason soundly and to apply scientific techniques imaginatively—people who can see beyond surface details to the core of a problem and devise logical, practical solutions. Check our job openings to learn more about analyst career opportunities at CNA.
Careers in Professional Services
CNA offers positions in information technology, business administration, communications, human resources, finance and accounting, security and office management. Our work environment is energizing and rewards excellence with good pay, job satisfaction and opportunities to advance.
Check our job openings to learn more about professional career opportunities at CNA.
Citizenship and Security Clearances
All applicants are subject to a background investigation and must have U.S. citizenship. Positions requiring access to classified information will be subject to an additional government background investigation, and continued employment in those positions is contingent upon the ability to obtain and maintain an active security clearance.
A message from Katherine McGrady, President and CEO, on Diversity and Inclusion
CNA's Commitment to Diversity and Inclusion
Our Commitment to Diversity and Inclusion
CNA is committed to building and sustaining a diverse workforce and inclusive environment.
Employees with divergent points of view, differing frames of reference, and broad ranges of life experiences bring an energy and unique advantage that is essential to delivering on our mission.
At CNA, we believe that diversity reflects the world in which we live. Inclusion creates a dynamic work environment that fosters trust, innovation, and excellence, while providing an atmosphere where every employee feels respected, motivated, and empowered to perform at peak level.
Diversity and Inclusion Partners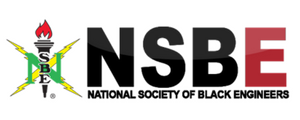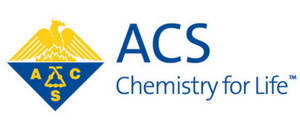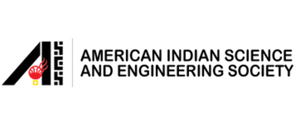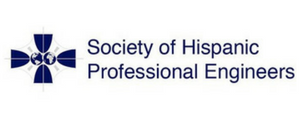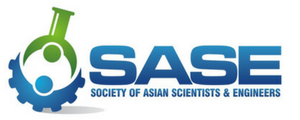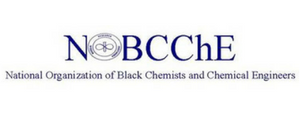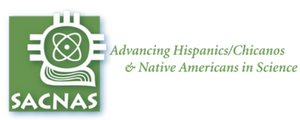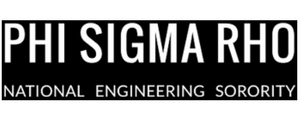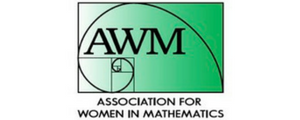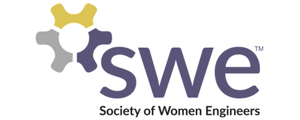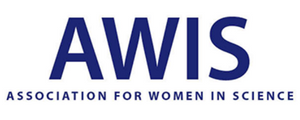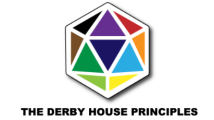 ---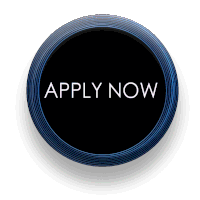 ---
Diversity Contact
Oluwatomi Fadeyi-Jones
fjonest@cna.org
703.824.2034
3003 Washington Boulevard
Arlington, VA 22201