Our people are committed to serving the public interest — to doing research that will make a positive impact on the world.
It is not just professionalism and expertise that set our staff apart. They also have a strong commitment to a public service mission, to the quality of their work, and to the clients they serve. Loyalty and relationships link CNA's staff and, in turn, link staff to clients. Their work is more than a job; it's a career of mission-focused investigation.
Our technical staff includes a rich mix of mathematicians, engineers, physicists, economists, and specialists and scholars in international relations, education, homeland security, community safety, public policy, history, psychology, computer science, and other fields of study.
To learn more about CNA from its beginnings in World War II to the cutting-edge work of its analysts today, go to our History and Research pages. On our page Serving the Community, see how CNA employees are making a difference in the quality of their communities and in the lives of their friends, their neighbors, and those in need.
Research Staff
Drawing on a large, multi-disciplined staff, CNA forms teams that are able to view the whole problem, the whole structure, and the whole organization in ways that allow for the integration of complex multi-disciplinary analyses. This also allows for bridging the gaps that often exist between policymakers and operators, between scientists and engineers, and between headquarters and the field.
Of our 500 research employees, 90% have advanced degrees and 35% have field-based experience. Learn more about our analysts in our experts guide and CNA news. To hear our experts' take on current affairs, listen to episodes of CNA Talks, a podcast on international and domestic topics ranging from policing and education to ISIS and Asian maritime security.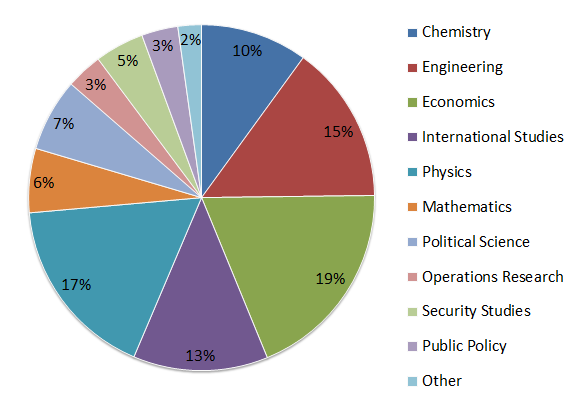 Our Commitment to Diversity and Inclusion
CNA is committed to building and sustaining a diverse and inclusive workforce and environment.
Employees with divergent points of view, differing frames of reference, and broad ranges of life experiences bring an energy and unique advantage that is essential to delivering on our mission.
At CNA, we believe that diversity and inclusion reflects the world in which we live. It creates a dynamic work environment that fosters trust, innovation, and excellence, while providing an atmosphere where every employee feels respected, motivated, and empowered to perform at peak level.
Diversity and Inclusion Partners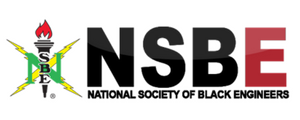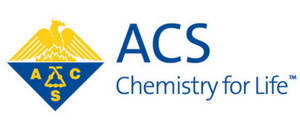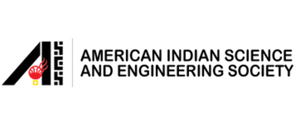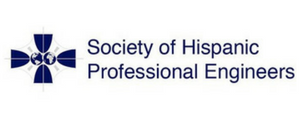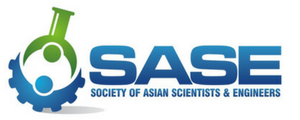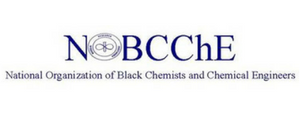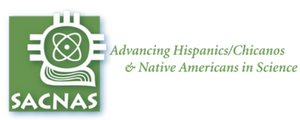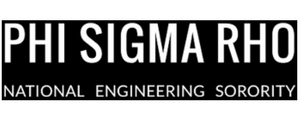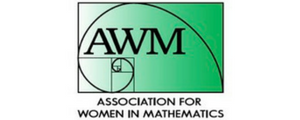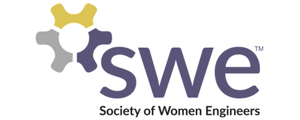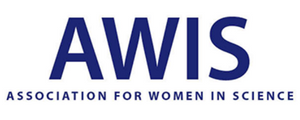 ---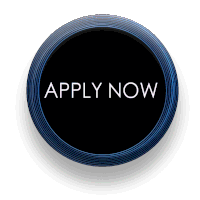 ---
Diversity Contact
Oluwatomi Fadeyi-Jones
fjonest@cna.org
703.824.2034
3003 Washington Boulevard
Arlington, VA 22201