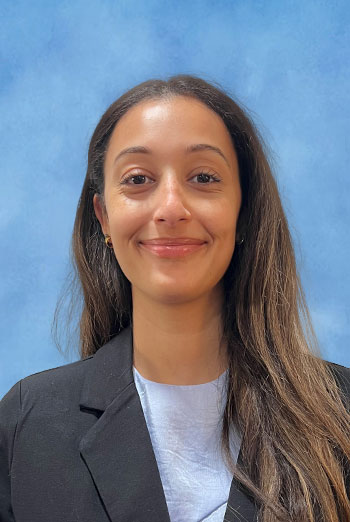 Asha Collins
Associate Research Analyst
Asha Collins is an expert in the criminal justice system and victim services. Her recent projects have focused on providing federally funded training and technical assistance to state and local law enforcement agencies across the nation.
Prior to joining CNA, Collins was a senior victim advocate with Victim/Witness Services of South Philadelphia, where she helped victims of violent crime access services and navigate the criminal justice system.
Collins has a Master of Science and a Bachelor of Arts in criminology from the University of Pennsylvania.