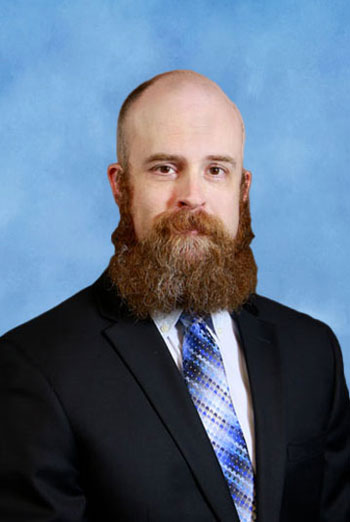 David Broyles, Ph.D.
Research Program Director
David Broyles specializes in cyber operations, artificial intelligence (AI) and autonomy, special operations, and information warfighting. He has directed research on the implications of technology on human development and military warfighting, and he has created a framework for prioritizing the application of AI technologies within the military services.
Broyles has served as a CNA field representative to numerous commands, including United States Fleet Forces Command under Adm. John C. Harvey, Jr. He also assisted operations analysis in Baghdad, Iraq, at Joint CREW Composite Squadron 1 and in Afghanistan at Regional Command Southwest under Brig. Gen. Daniel D. Yoo.
Broyles has a doctorate in chemistry from Cornell University and a Bachelor of Arts in chemistry from Washington University in St. Louis.