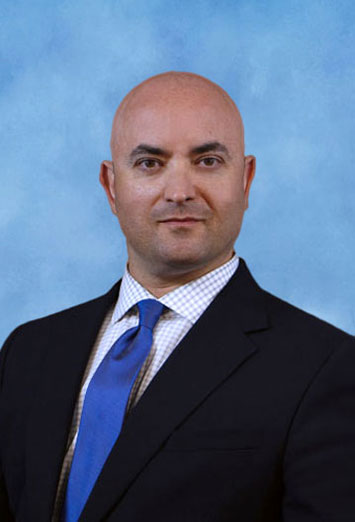 Samuel Bendett
Advisor
Samuel Bendett's research focuses on Russian defense and technology developments; uncrewed, robotic and autonomous military systems; artificial intelligence; and Russian military capabilities. Bendett's analyses, views and commentary on Russia's military robotics, autonomous systems and artificial intelligence capabilities have appeared in numerous global publications and news outlets.
Prior to joining CNA, Bendett worked at the National Defense University on emerging and disruptive technologies to aid the Department of Defense (DOD) in responding to domestic and international crisis situations. His previous experience includes working for the U.S. Congress, the private sector and nonprofit organizations on foreign policy, international conflict resolution, and defense and security issues.
Bendett is also an adjunct senior fellow at the Center for a New American Security, an honorary "mad scientist" with the Mad Scientist Initiative of the U.S. Army Training and Doctrine Command, and a Russian military autonomy and artificial intelligence subject matter expert for the DOD's Defense Systems Information Analysis Center.
Bendett received a Master of Arts in law and diplomacy from the Fletcher School at Tufts University as well as a Bachelor of Arts in politics and English from Brandeis University. He has native fluency in Russian.
Areas of Expertise