Walter Berbrick joins Josh Tallis to discuss his work on the new Department of the Navy Arctic Strategy. Listen now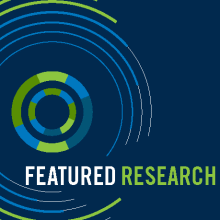 Explore analysis that made an impact on the nation's safety and security — in case studies, videos and downloadable research reports. Learn more.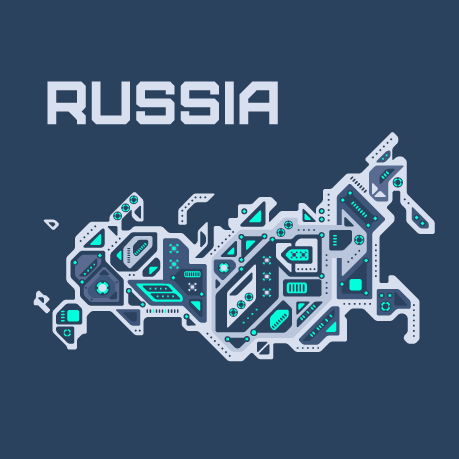 Shedding light on the emerging relationships between military, private sector, government and academic efforts in the field of AI and autonomy in Russia. Learn more.

CNA is the only FFRDC that operates a Field Program, with 50 analysts assigned to Navy, Marine Corps and Joint Commands. Learn more.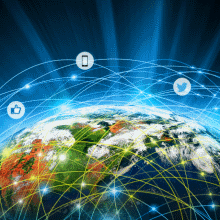 The information environment is an increasingly critical and contested domain. Learn more.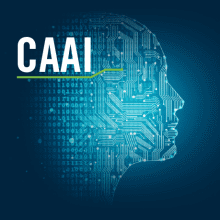 CAAI promotes the effective incorporation of autonomy, artificial intelligence and related technologies in military operations. Learn more.