Chris Ma discusses the Derby House Principles with their creators: Yuna Wong, Rex Brynen, and Sally Davis. Listen now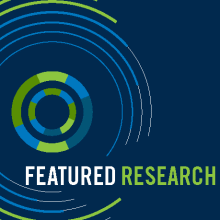 Explore analysis that made an impact on the nation's safety and security — in case studies, videos and downloadable research reports. Learn more.

CNA takes special pride in this anniversary since its analysts have worked side-by-side with TOPGUN instructors for most of these 50 years. Learn more.

CNA is the only FFRDC that operates a Field Program, with 50 analysts assigned to Navy, Marine Corps and Joint Commands. Learn more.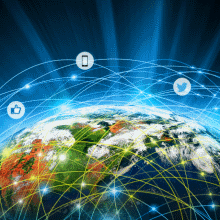 The information environment is an increasingly critical and contested domain. Learn more.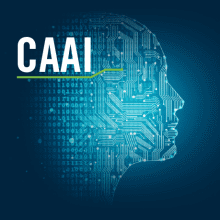 CAAI promotes the effective incorporation of autonomy, artificial intelligence and related technologies in military operations. Learn more.