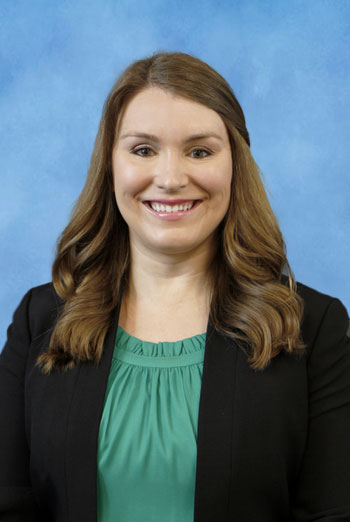 Elizabeth Clelan, Ph.D.
Principal Research Scientist
Resources and Force Readiness
Elizabeth B. Clelan is an expert in military manpower and personnel topics, including recruiting, retention, promotion, gender integration, diversity and inclusion, aviation and reserve issues. In recent years, she has directed several high-visibility recruiting and training research projects that have been cited in the Washington Post, Military Times, and other news outlets and podcasts.
She currently serves as CNA's Scientific Analyst to the Assistant Secretary of the Navy for Manpower and Reserve Affairs. She has previously been assigned as Scientific Analyst to the Commanding General, Marine Corps Recruiting Command and to the Marine Corps Deputy Commandant, Programs and Resources. In 2021, Clelan received the Resources and Force Readiness Division's Outstanding Performance Award. She has also served as chair of CNA's Educational and Charitable Fund Committee.
Prior to joining CNA, Clelan was an H.B. Earhart Fellow in Economics at the University of Georgia, where she was an instructor of Principles of Microeconomics and was awarded the Swift Award for Outstanding Teaching in Undergraduate Economics.
Clelan holds a Ph.D. in economics from the University of Georgia and a Bachelor of Arts in economics and Spanish from Furman University, with a concentration in Latin American studies.