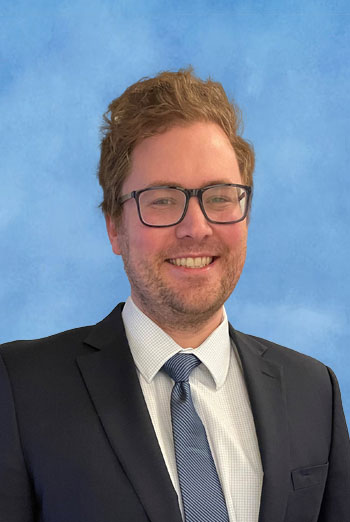 John Crissman
Research Analyst
John Crissman is an expert in artificial intelligence (AI), machine learning (ML) and natural language processing. He specializes in applying algorithms and models for federal government use.
At CNA, Crissman has researched and developed processes to ensure that AI and ML technologies procured, developed and implemented by the Federal Aviation Administration are safe and robust. He has also contributed to developing a framework for AI risk management for federal agencies.
Before joining CNA, Crissman was a computer scientist for the U.S. Army. He developed graphical user interfaces for in-house engineers and extensions to existing modeling and simulation software that utilized various AI techniques. He also worked as a ground communications organizational repairer for the U.S. Marine Corps. He was part of a small team responsible for supporting all radio communication within a battalion.
Crissman has a Master of Science in computer science and a Bachelor of Science in management from Northeastern Illinois University.