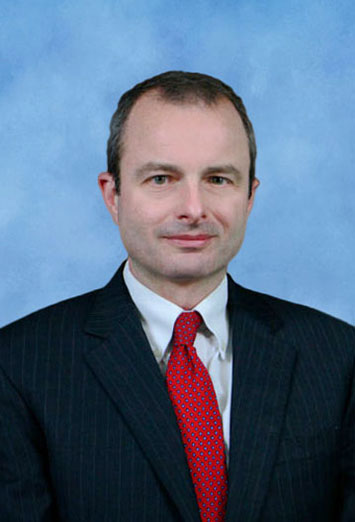 James Baney, Ph.D.
Principal Research Scientist
James Baney is an expert in emergency preparedness, homeland security, data management and systems engineering. His research focuses on preparedness assessments, preparedness systems, data governance and critical infrastructure protection.
For CNA, he currently supports the Federal Emergency Management Agency's efforts to modernize its enterprise data management system and data management operations. Baney has received CNA's Phil E. DePoy Award for Analytical Excellence.
Baney has a doctorate in theoretical and applied mechanics from Cornell University. In addition, he has a Bachelor of Arts in physics and astronomy and a Bachelor of Science in mechanical and aerospace engineering from Rutgers University.