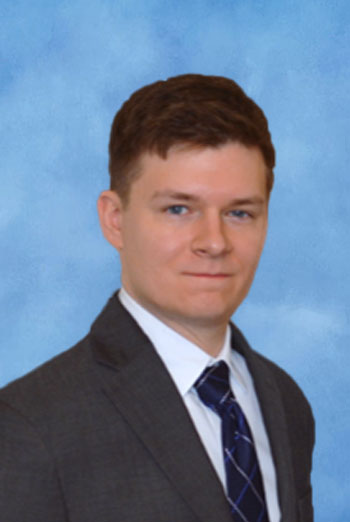 Josiah Case
Research Analyst
Josiah Case is an expert in People's Republic of China (PRC) media signaling and adversary disinformation. His research focuses on Beijing's efforts to shape foreign information environments, PRC perceptions of U.S. military activities and operations, and China's response to the COVID-19 pandemic.
While at CNA, he has participated in track 2 and track 1.5 dialogues with PRC government, military and research organizations—both in the U.S. and China. He has also supported the biennial Valiant Shield exercise on a U.S. Navy cruiser in the Western Pacific. He was part of a team that received the CNA CEO Teamwork Award and helped co-found the peer-to-peer mentoring program at CNA. Prior to joining CNA, Case was a lecturer and teaching assistant at the University of Illinois Urbana-Champaign.
Case holds a Master of Arts in East Asian studies from the University of Illinois Urbana-Champaign and a Bachelor of Arts in Chinese Language and Literature, Foreign Affairs, from the University of Virginia. He is fluent in Mandarin, which he studied at Tsinghua University in Beijing.
Areas of Expertise