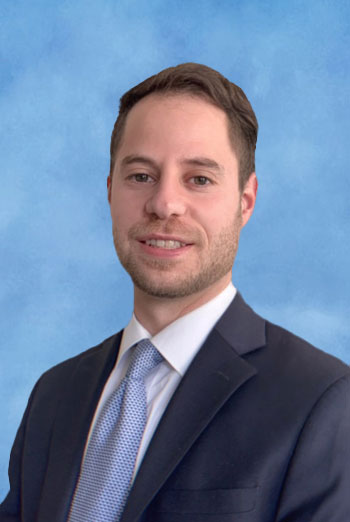 Ben Carleton
Associate Research Analyst
Ben Carleton specializes in evidence-based policing and crime reduction strategies. His research areas of interest include evidence-based policing strategies, police-community relations, and community involvement in crime reduction.
At CNA, Carleton supports a variety of research, organizational reform, and training and technical assistance projects. He serves as the project director for the Project Safe Neighborhoods Training and Technical Assistance program and is the deputy project director for a Bureau of Justice Assistance-funded research project on officer health and wellness. Carleton also supports organizational assessments of law enforcement agencies, including a current assessment of traffic stop practices by the Michigan State Police.
Prior to joining CNA, Carleton interned with the Vera Institute of Justice's Policing Program, where he conducted research on civilian oversight of the police and alternatives to police enforcement. He also worked as an investigator with Children's Law Center in Washington, DC, supporting attorneys in their best interest representation of child and teenage clients in the DC foster care system.
Carleton has a Bachelor of Arts in sociology, political science, and Spanish from the University of Delaware. He is currently pursuing a Master of Advanced Study degree from the University of California, Irvine, in Criminology, Law and Society.