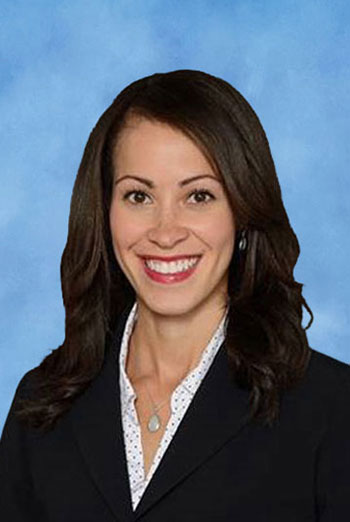 Brittany Cunningham, Ph.D.
Assistant Director
Brittany Cunningham is an expert in scientific research and analysis and has more than a decade of experience designing, implementing and managing rigorous research studies and evaluations at the local, state and national level. Cunningham specializes in using evidence-based approaches and quantitative and qualitative analysis to support law enforcement agency operations and organizational reform.
At CNA, she has led and supported grants and projects from federal agencies including the Department of Justice, Department of Defense, Department of Homeland Security, Department of Education and the National Science Foundation.
Currently, she serves as the project director for a study titled Using Analytics to Improve Officer Safety. Funded by the Bureau of Justice Assistance, this study investigates police incident data to support the development of a risk assessment model to help officers assess risk and take appropriate safety measures in real time when responding to incidents. She also serves as project manager for the National Institute of Justice–funded randomized controlled trial of the impact of body-worn cameras (BWCs) in the Loudoun County Adult Detention Center, which is one of the first RCTs of BWCs in a correctional setting. She currently holds an adjunct faculty position at George Washington University's Elliot School of International Affairs.
Cunningham holds a doctorate in educational leadership from the University of Louisville, specializing in evaluation and research. She also holds a Master of Science in communication from Spalding University and a Bachelor of Arts in communication from Bellarmine University.