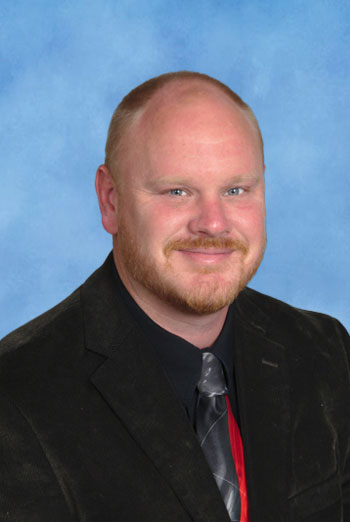 Thomas Christoff, Ph.D.
Senior Research Scientist
Tom Christoff has extensive experiencing working with local and state law enforcement agencies, providing technical assistance in all facets of police operations, including hiring, training, policy development, oversight, community relations, and accountability. For CNA, he serves on two monitoring teams: for the consent decree between the City of Chicago and the State of Illinois, and for the settlement agreement between the City of Portland, Oregon, and the Department of Justice. Christoff also leads a study for the Office of Community Oriented Policing Services (COPS) on technology in law enforcement agencies and is project director for an assessment of the Michigan State Police Department, evaluating policy, training, and operations related to disparate traffic enforcement.
Previously, Christoff led assessments of the San Jose Police Department, evaluating use of force and adherence to principles of 21st Century Policing; the Little Rock Police Department, evaluating policies, training, and operations; and the East Lansing Police Department in Michigan, focusing on early intervention systems.
Christoff holds a PhD in criminology, law, and justice from the University of Illinois at Chicago, a Master of Arts in criminology and criminal justice from the University of Memphis, and a Bachelor of Science in law enforcement and justice administration from Western Illinois University.