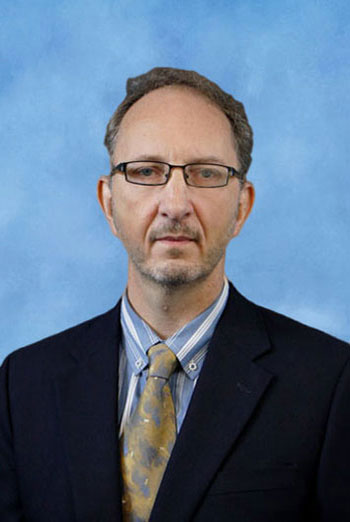 Donald Birchler, Ph.D.
Senior Research Scientist
Donald Birchler is an expert in manpower, readiness, acquisition, and training and education.
Birchler served as the CNA field representative to Command Task Force 72 in Atsugi, Japan, where he worked on Private Public Partnership (P3) readiness. For his work, he received the Rear Admiral William S. Parsons Award for Scientific and Technical Progress from the Navy League of the United States. Upon returning to CNA headquarters, Birchler conducted research on acquisition and cost growth. His work on concurrency and cost overruns in defense acquisition programs was published in the Defense Acquisition Research Journal.
Birchler transitioned to conducting research on manpower, training and education and did several manpower studies to estimate manning requirements for various commands. His work on manpower requirements for the Navy Judge Advocate General (JAG) Corps was presented to a congressional panel. Birchler is currently a CNA field representative to the Marine Corps Warfighting Lab in Quantico, Virginia.
Birchler holds a doctorate in agricultural and resource economics from Ohio State University.