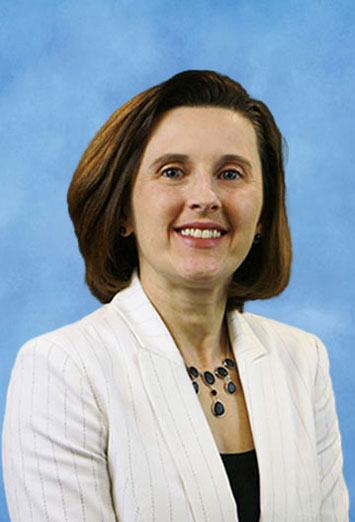 April Herlevi, Ph.D.
Senior Research Scientist
April A. Herlevi is an expert on the People's Republic of China (PRC) foreign and security policy, economic statecraft for technology acquisition, and the increasing role of PRC commercial, economic and military actors globally. Her research focuses on PRC technology and innovation, global infrastructure development, and the People's Liberation Army (PLA).
For CNA, Herlevi has published research on port operations along China's Maritime Silk Road, PLA views of Oceania, and China-Middle East relations, and she continues to research PRC technological upgrading. She regularly participates in CNA-led wargames and was on a team that won the CNA CEO Teamwork Award for supporting the CNA wargaming team.
Prior to joining CNA, Herlevi served in the federal government, holding positions with the Department of Defense and U.S. Agency for International Development.
Herlevi earned a doctorate in international relations and comparative politics from the University of Virginia, a Master of Public Policy from George Mason University, and a Bachelor of Arts in political science and economics from North Carolina State University. She reads and speaks Mandarin Chinese, which she studied at Tsinghua University in Beijing and the Zhejiang University of Technology in Hangzhou.
Areas of Expertise