CNA's work on Russia goes back to studies done on Soviet Naval doctrine in the 1960s. In more recent years, this portfolio has expanded to include work on Russian politics, leadership and decision-making, and the operational way of war. The Russia Studies Program (RSP) includes native speaking Russia analysts with deep knowledge on operational and strategic level issues.
Over the last few years, RSP has supported sponsors in a variety of ways, including studies (both at the unclassified and classified levels), workshops, conferences and games. Examples of RSP's core competencies on Russia include:
Naval Capabilities, Operations, and Strategy
Strategic Calculus, Operational Decision-making, and Escalation Dynamics
Leadership Dynamics Under Vladimir Putin
Combat Operations in Ukraine and Syria
Military Reforms and Defense Modernization Programs
Information Operations and Cyber Strategy
Ballistic Missile Program
---
Featured Analyses by RSP Analysts
Ongoing Work
Our ongoing work provides critical analyses to our nation's leaders:
Defining and Responding to Russian Naval Strategy
Russia's Maritime Strategy in the Pacific
Russian Naval Strategy and Nuclear Weapons

Evaluation of Russian Propaganda and U.S. Strategies to Counter its Impact
Russian Cyber Decision-Making
Putin's Decision-making with Regard to Risk and Escalation
---
Experts
Ken Gause is the director of the International Affairs Group. He joined CNA in 1996 and is CNA's senior foreign leadership analyst. He has spent the last 20 years developing methodologies for examining leadership dynamics of hard target regimes. He is renowned for his decades-long work building analytical techniques to understand leadership decision-making that range from biographical analysis to sophisticated game design to proprietary analysis from a "virtual network" of researchers around the world.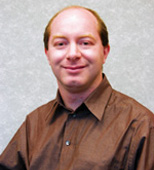 Dmitry Gorenburg, Ph.D.
Dmitry Gorenburg, Ph.D. has led and participated in projects on security issues in the former Soviet Union, Russian military reform, foreign policy, leadership decision-making, and the state of the Russian Navy. He has also examined military activities and the role of U.S., European and Russian security assistance programs in promoting security and stability in Central Asia. Recent work includes analysis of Russian ambiguous warfare activities in Ukraine.
Publications
Read More
Michael Connell, Ph.D. is a Middle East specialist and the director of CNA's Adversary Analytics Program, which oversees the International Affairs Group's work on Russia, Iran and North Korea. His most recent work focuses on naval strategy in the Persian Gulf, Russia's cyber strategy, Russian strategic decision-making, Iranian military doctrine, recruitment and training in Iran's armed forces and adversary emulation techniques.
Michael Kofman is a Research Scientist in the Strategic Studies division of CNA and a Public Policy Scholar at the Kennan Institute. He has participated in numerous projects and written substantively on Russia's military and foreign policy, most recently on the war in Ukraine. He is a recognized expert on aspects of information warfare, grey zone conflicts, and hybrid warfare.
Publications
Read More
Jeffrey Edmonds is an expert on Russia and Eurasia. His research focuses on the Russian military, foreign policy, Russian threat perceptions, and Russian information and cyber operations. Most recently, Edmonds served as the Director for Russia on the National Security Council and acting Senior Director for Russia during the 2017 presidential transition. While on the NSC, Edmonds advised the president and his senior staff on Russia-related national security topics including the Ukraine and Syria crises, Russian military, foreign policy, threat perceptions, and information operations.
Publications
Paul Saunders is an expert on Russia's foreign policy, including Russia's relations with other former Soviet states and Russian efforts to exert influence in its immediate neighborhood. He led perhaps the first U.S. unofficial group to meet with Collective Security Treaty Organization Secretary-General Nikolai Bordyuzha and with Kosachev in his previous post as the head of Rossotrudnichestvo, Russia's federal agency that works with Russian "compatriots" in former Soviet countries. Additionally, he is the Executive Director of the Center for the National Interest where he directs its U.S.-Russian Relations Program and is a member of its Board of Directors.
Publications
Samuel Bendett's work involves Russian defense and security technology and developments, as well as Russian geopolitical influence in the former Soviet states and abroad. He contributes to the RealClearWorld.com and The National Interest, writing on Russian military technology developments, including unmanned systems, as well as Russian foreign policy and security trends across the former Soviet Union.
Publications
Read More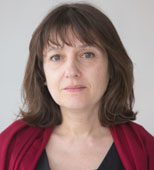 Olga Oliker
Olga Oliker is a Principal Advisor to the CNA Russia Program. Recent research has focused on military, political, economic, and social development in countries in transition, particularly in Russia, Ukraine, and the Central Asian and Caucasian successor states to the Soviet Union.
Publications
Read More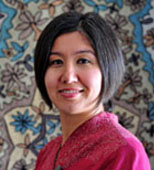 Umida Hashimova
Umida Hashimova is an Associate Research Analyst with over eight years of experience in project management and research/analysis on the Eurasia region. She is a scholar on Central Asia's current affairs and a frequent contributor to the Jamestown Foundation's Eurasia Daily.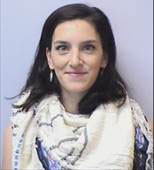 Danielle Johnson, Ph.D.
Danielle Johnson, Ph.D. is an expert on migration and transnational crime, transitional justice and post-conflict reconstruction in the former Soviet Union and Eastern Europe. She has extensive field experience working on these issues, including her time as an Alfa Fellow at Human Rights Watch in Moscow.
---
For more information on CNA's Russia work, contact: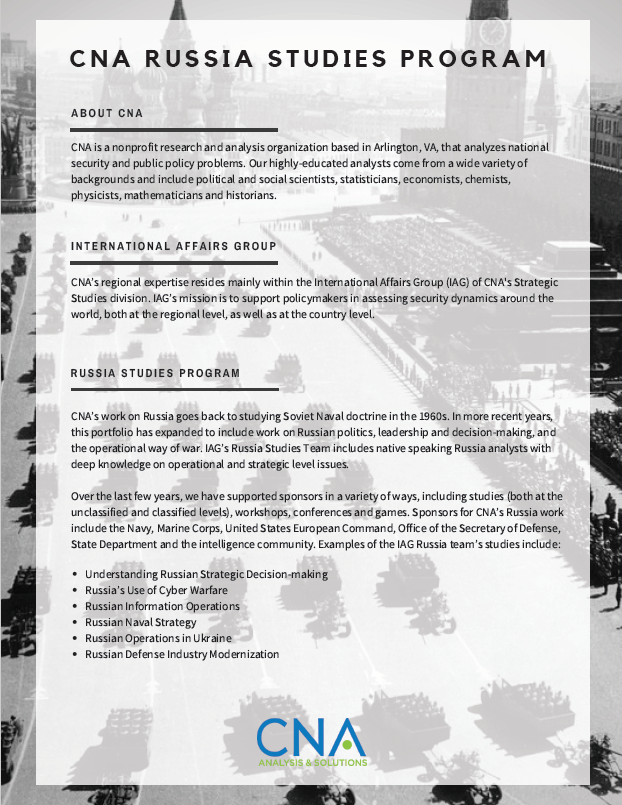 RSP in the News
May 24, 2018
Samuel Bendett says, "These robots most likely will not engage in live-fire exercises, as the main goal for student designers will be navigating an obstacle course with growing complexity. On the other hand, similar contests among various design bureaus, when held in the near future, may feature such live-fire exercise."
C4ISRNET: "Why the U.S. Should Care About Russia's Robot Biathlon"
May 18, 2018
Samuel Bendett says, "In their official statements, Russian position their unmanned underwater vehicles as extensions of their military capabilities in the 'World Ocean.'"
C4ISRNET: "Russia Hints at a Nuclear-Armed Drone Submarine for 2027"
May 17, 2018
Samuel Bendett speaks on AI development and the news about Google employees protesting their company's involvement with DoD's Project Maven.
Voice of America (Russia Service): "Instrument of the Pentagon"
May 12, 2018
Samuel Bendett says, "In reality, [the] Uran-9 tests in Syria should have garnered major attention from all major Russian news outlets, given how proud Russian [sic] are of their remote-controlled tank."
The National Interest: "Russia Confirms a Revolutionary New Tank Was Sent to Syria"
May 11, 2018
Michael Kofman writes, "Despite modest reductions to the defense budget since 2015, the Russian military has suffered the least in state cuts relative to other government services."
The Moscow Times: "Parades and Pomp: What Do Russia's Armed Forces Have to Celebrate?"