The CNA Project on American Justice
The CNA Center for Justice Research and Innovation's Project on American Justice (PAJ) strengthens CNA's national prominence in criminal justice system research. In 2023, PAJ members focused on the future of the justice system based on current research and trends.
PAJ Team Members
PAJ engages with researchers, practitioners, and scholars to discuss the most pressing issues facing the justice system.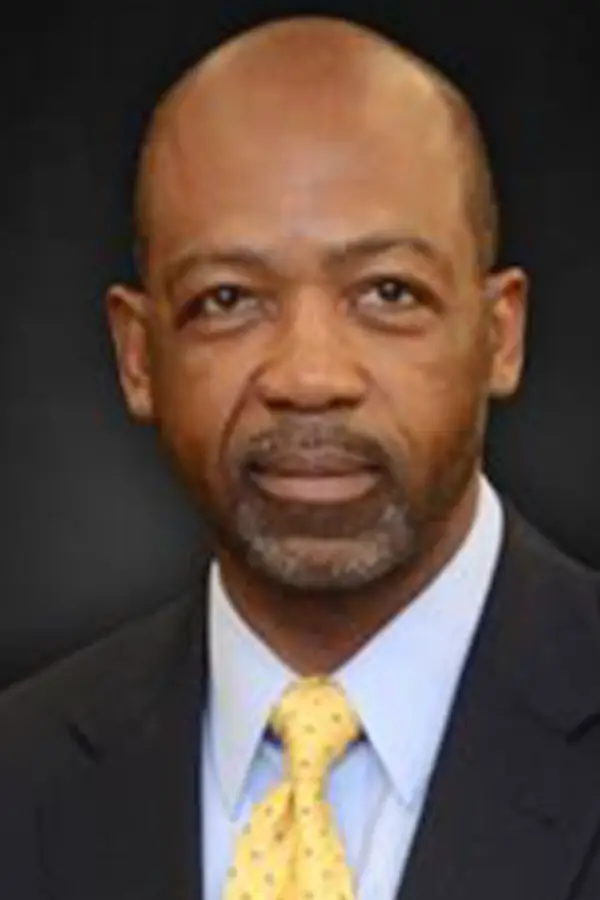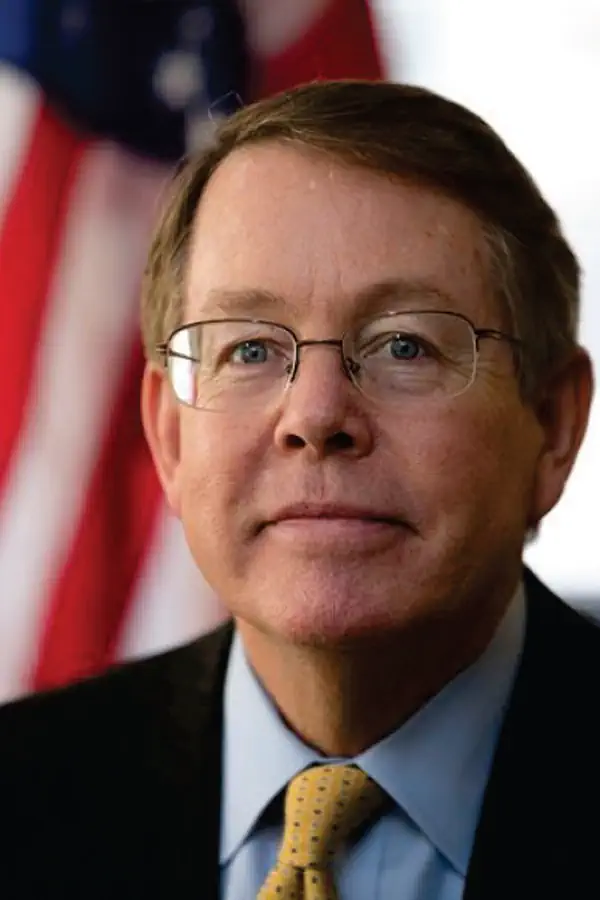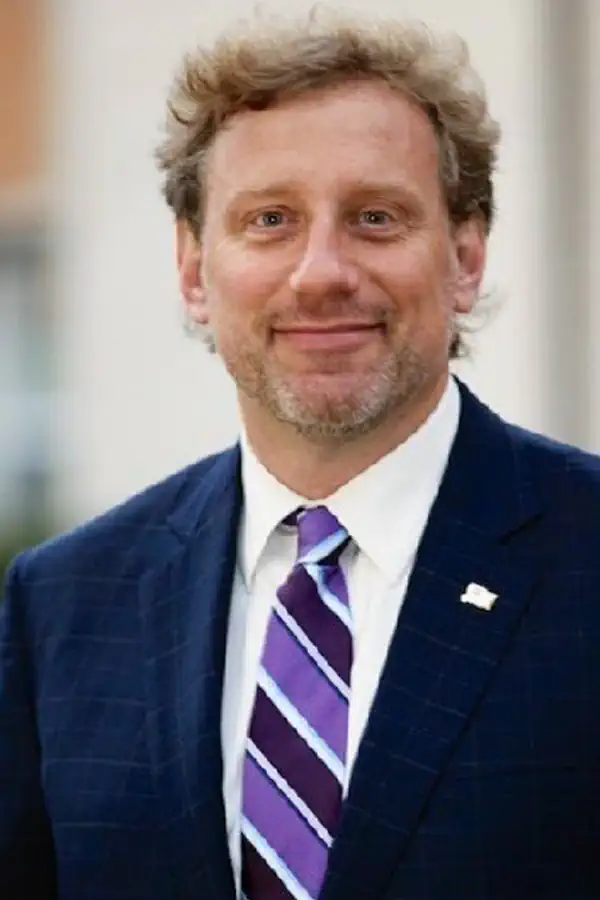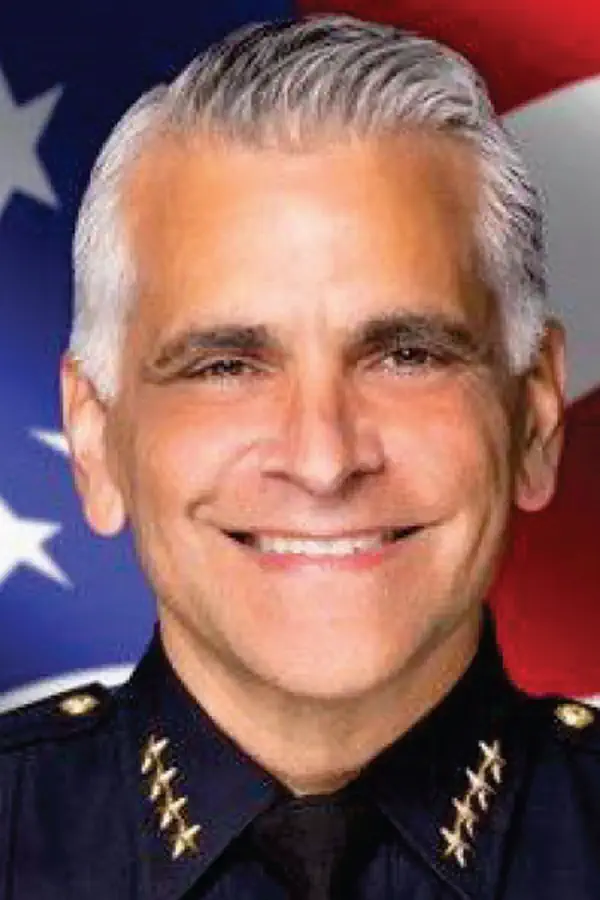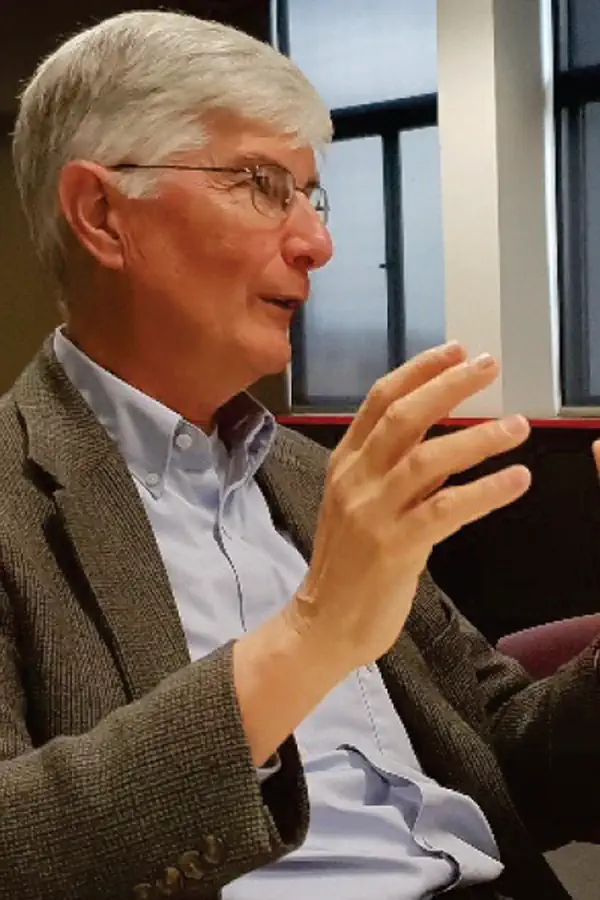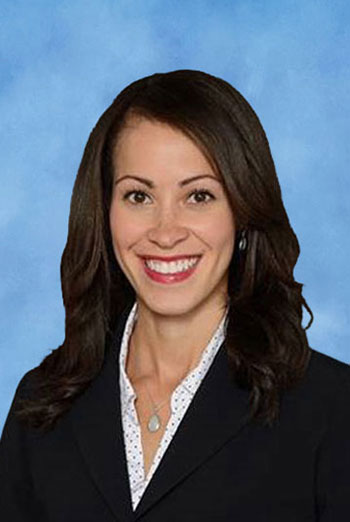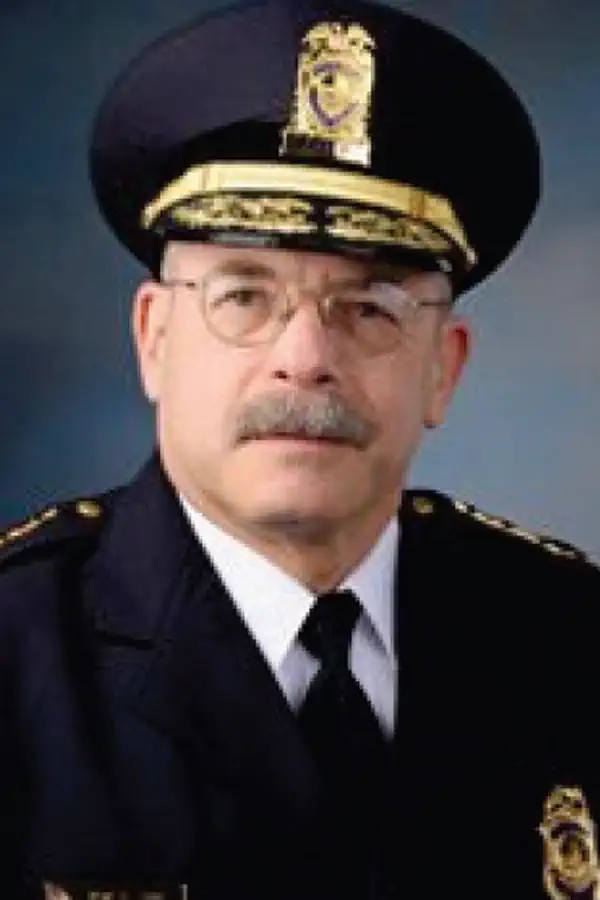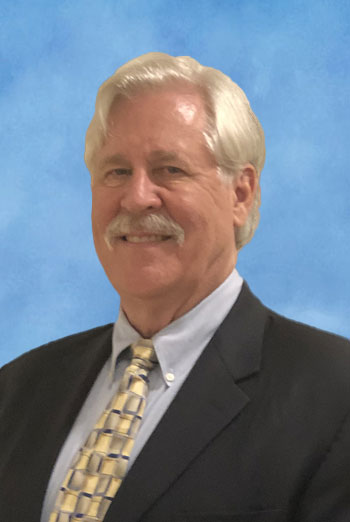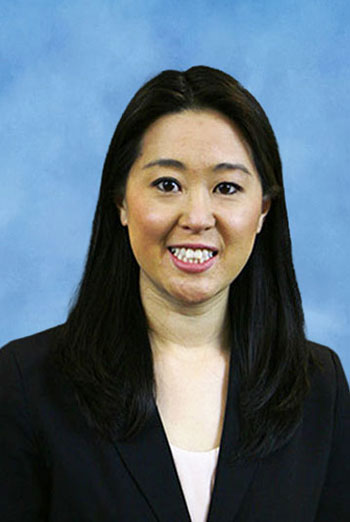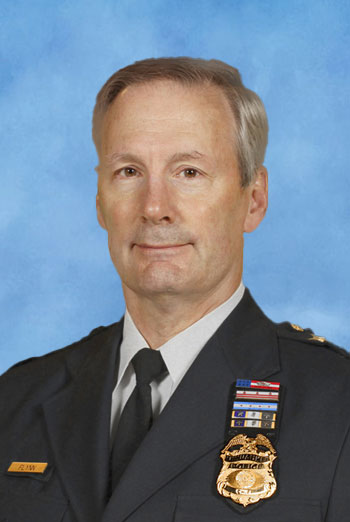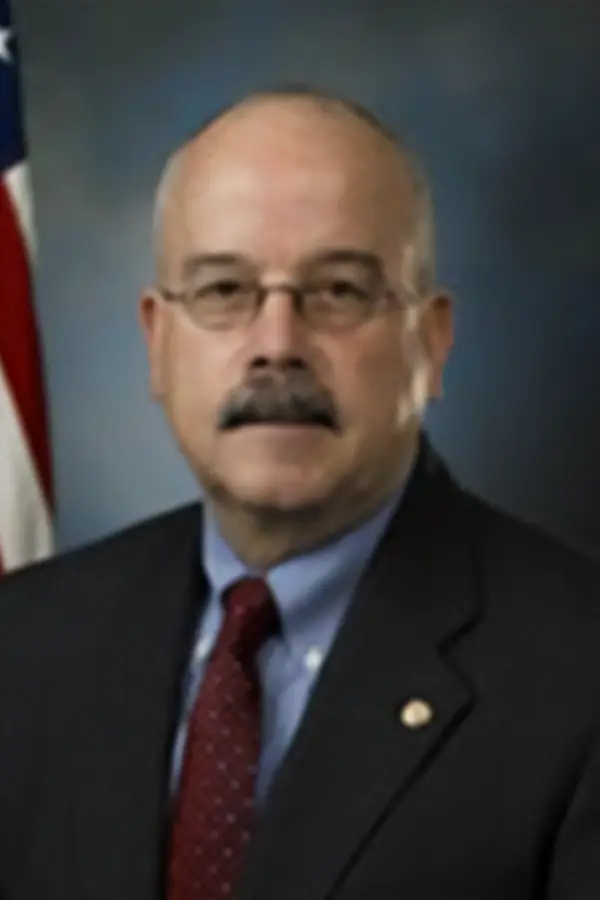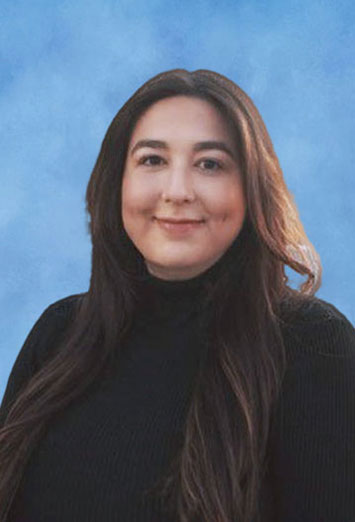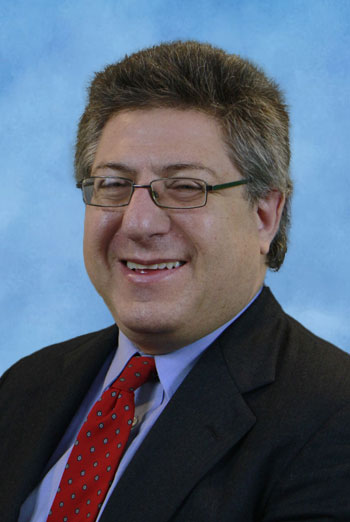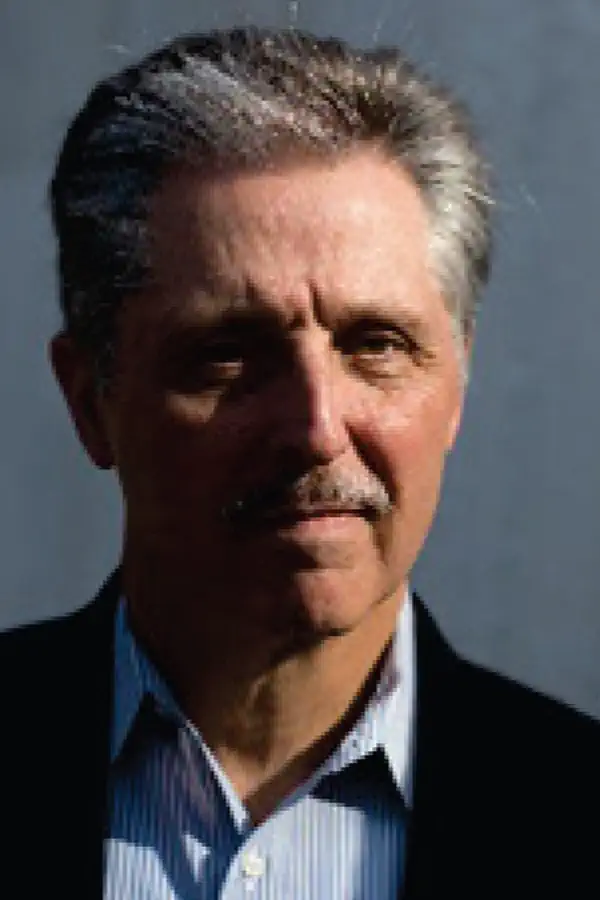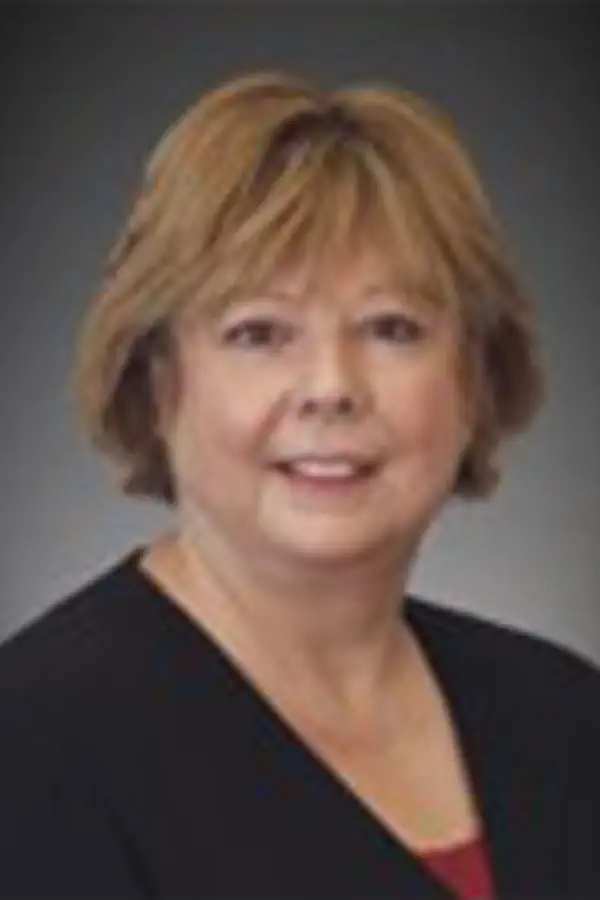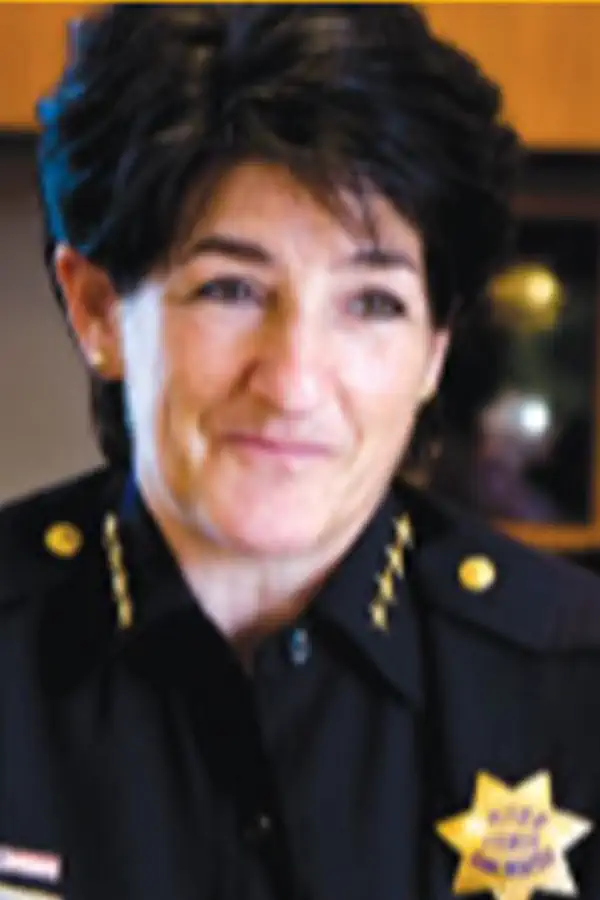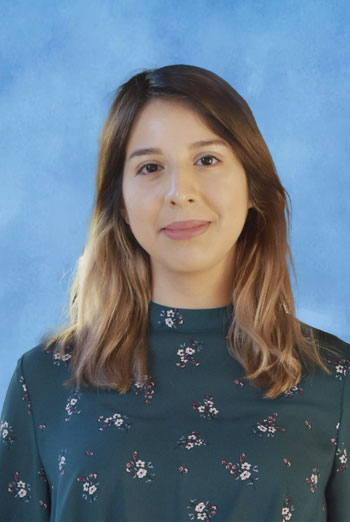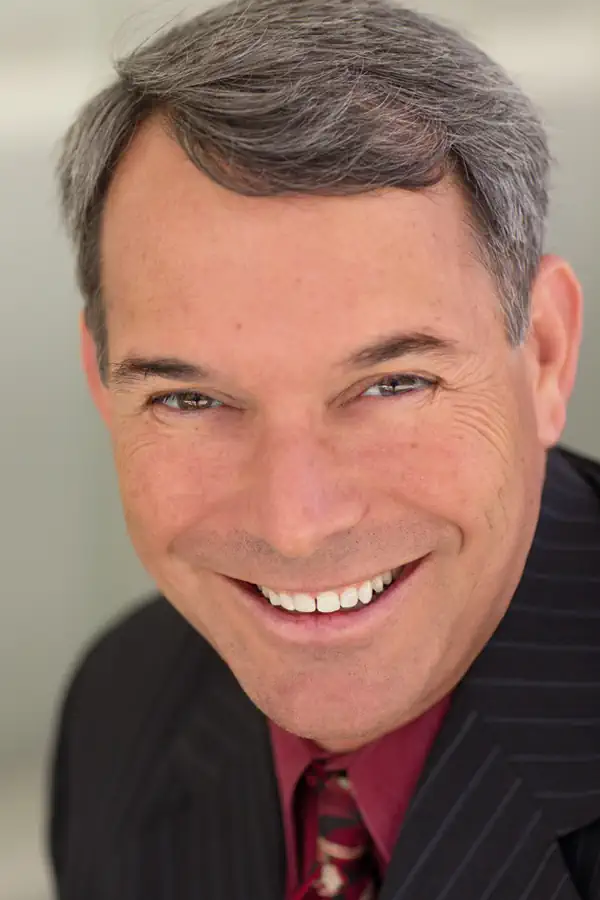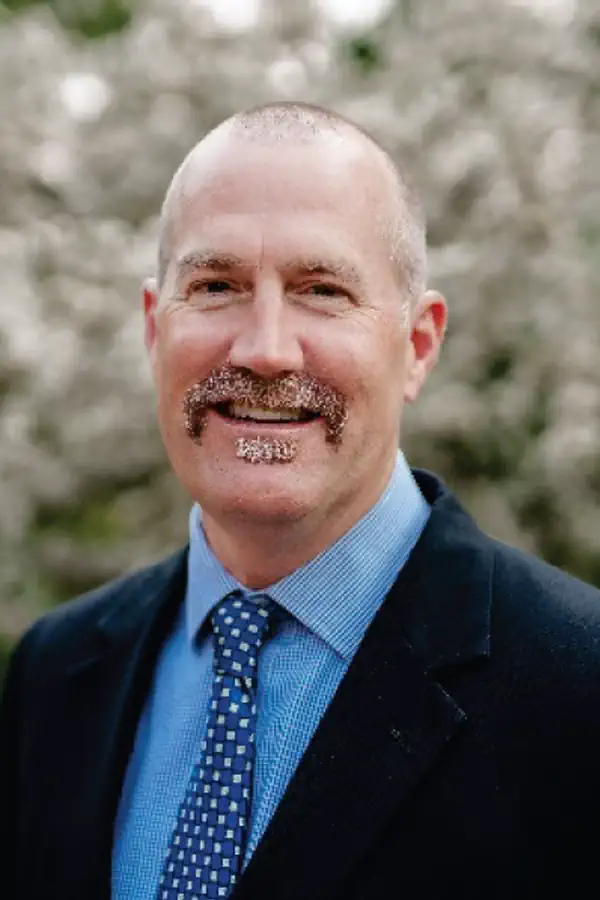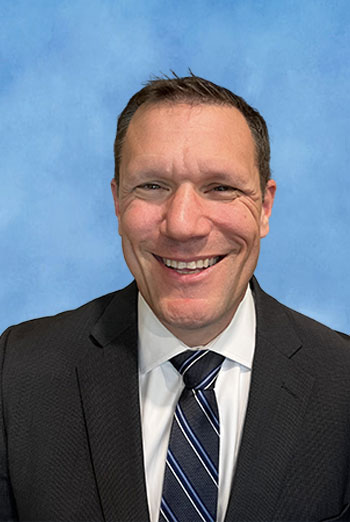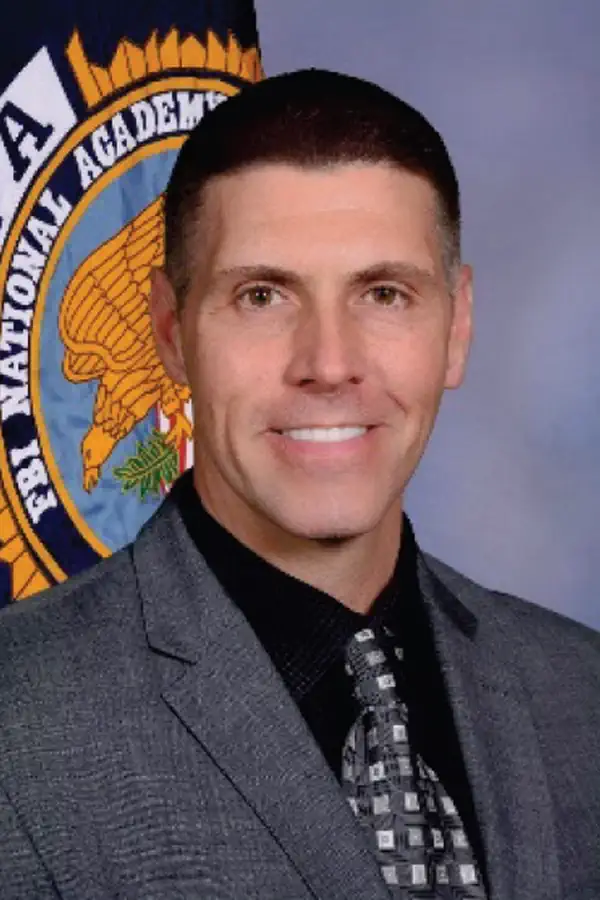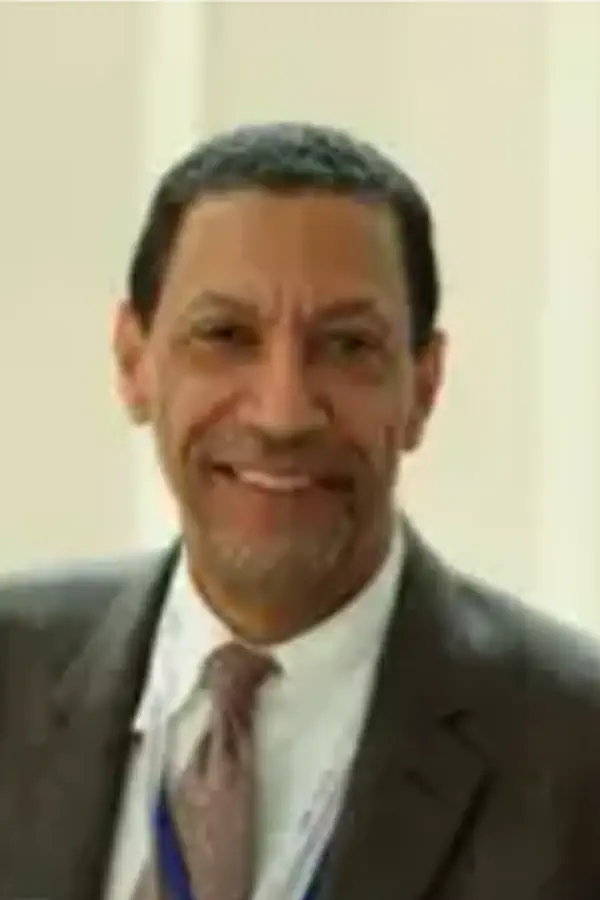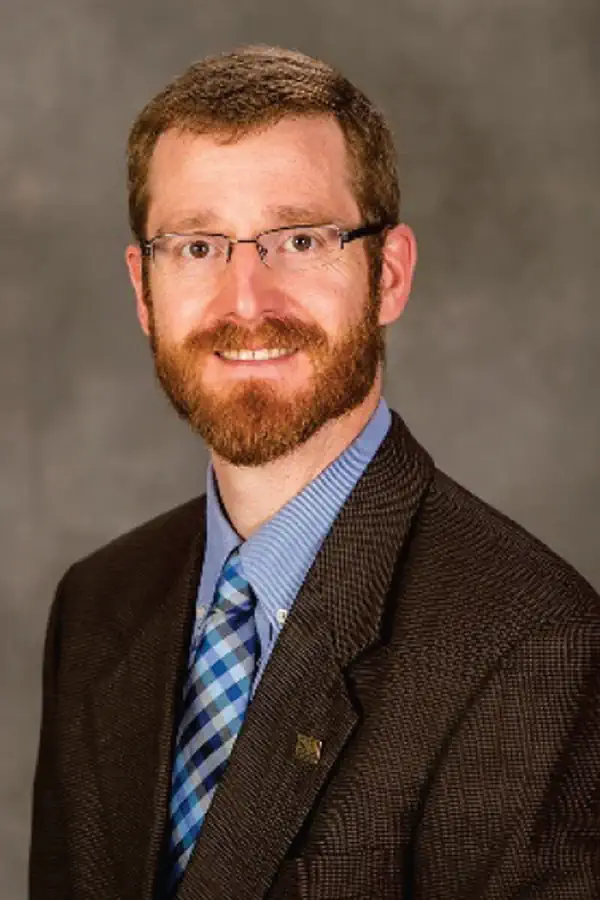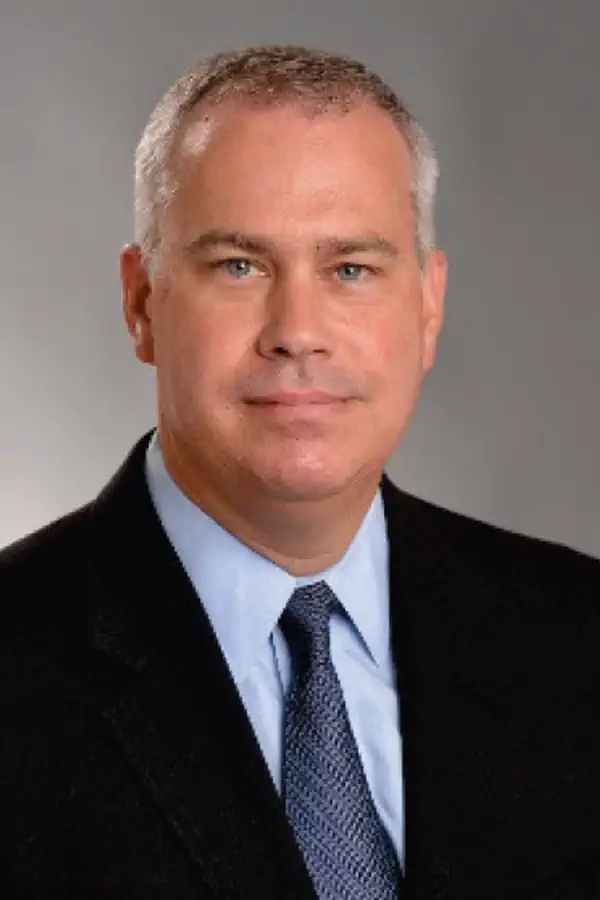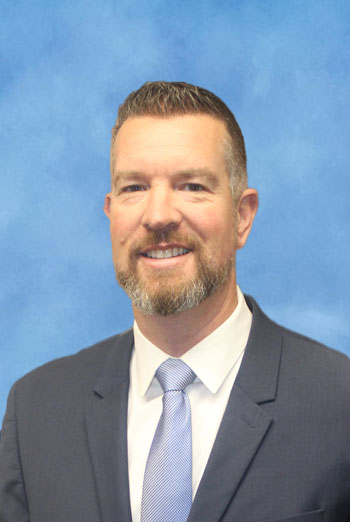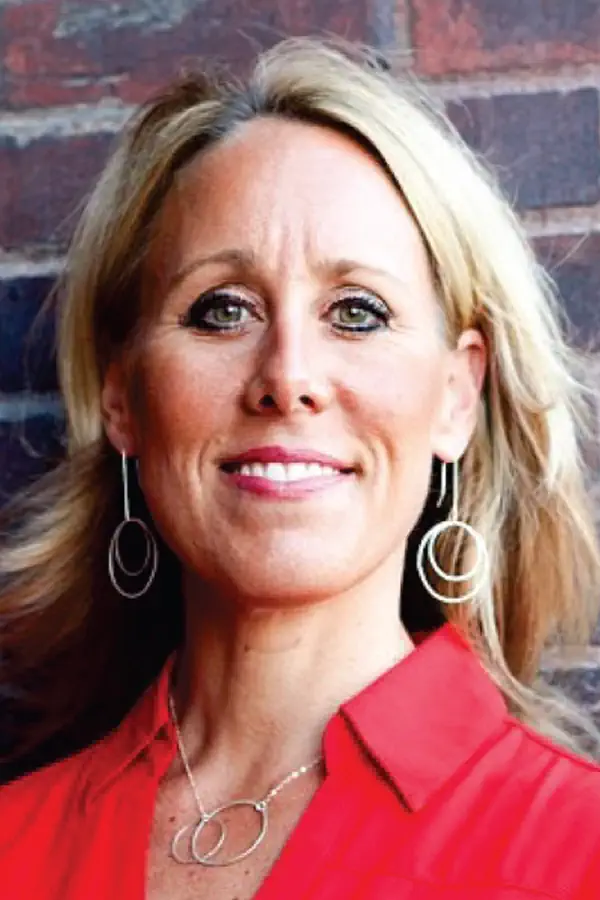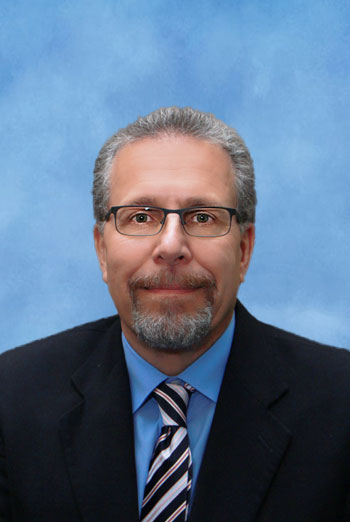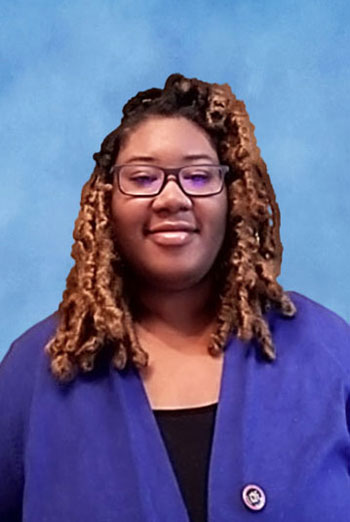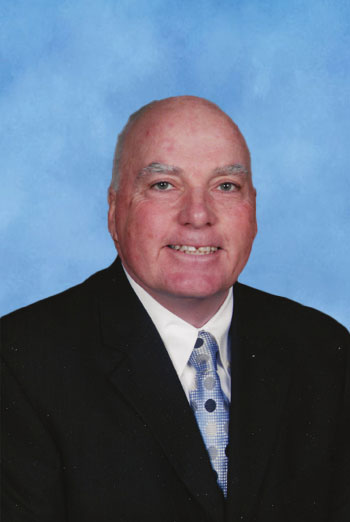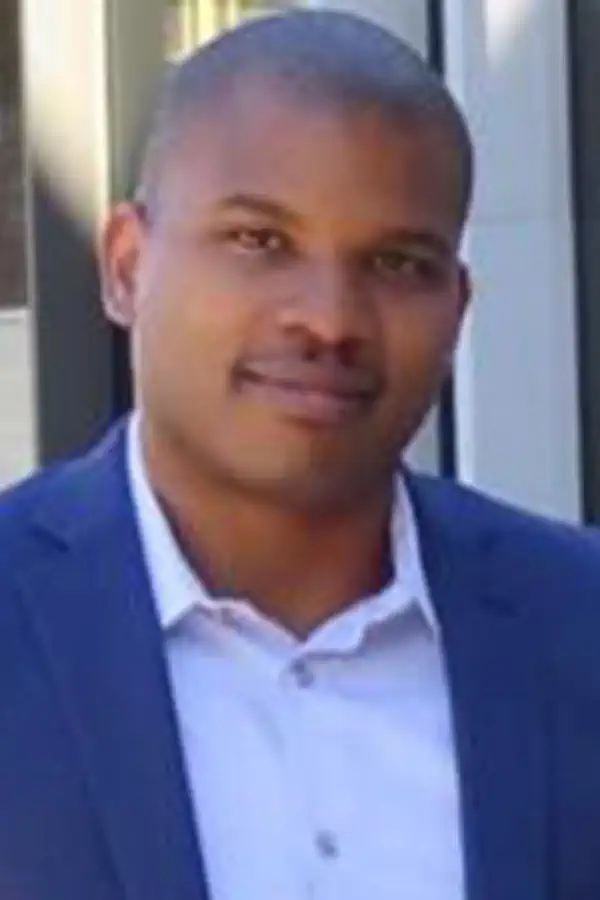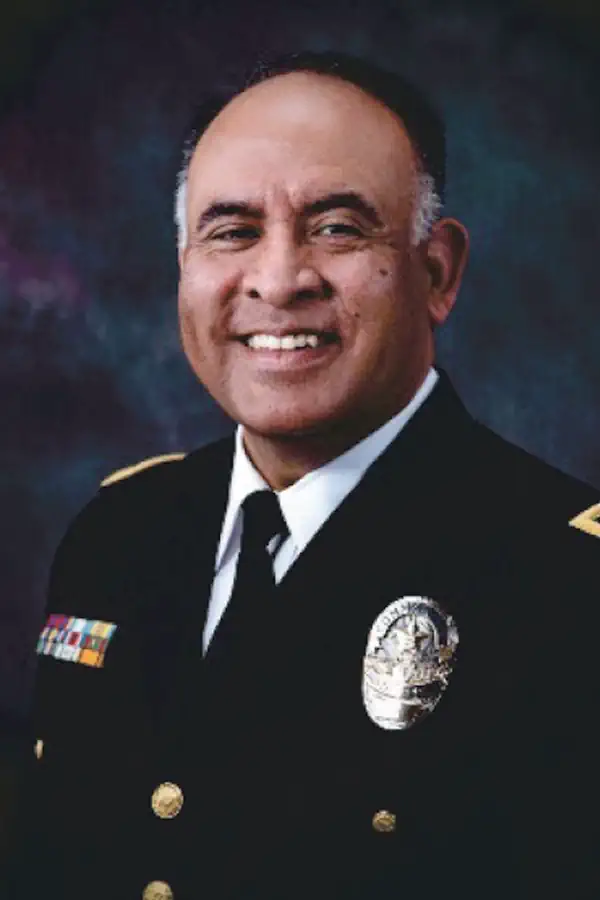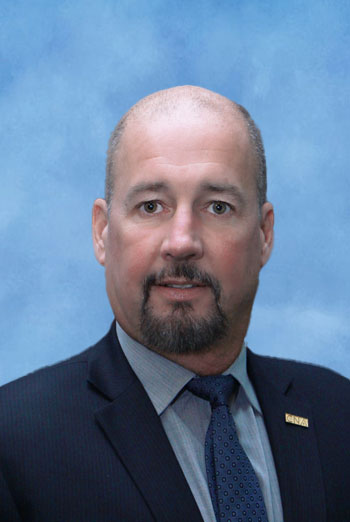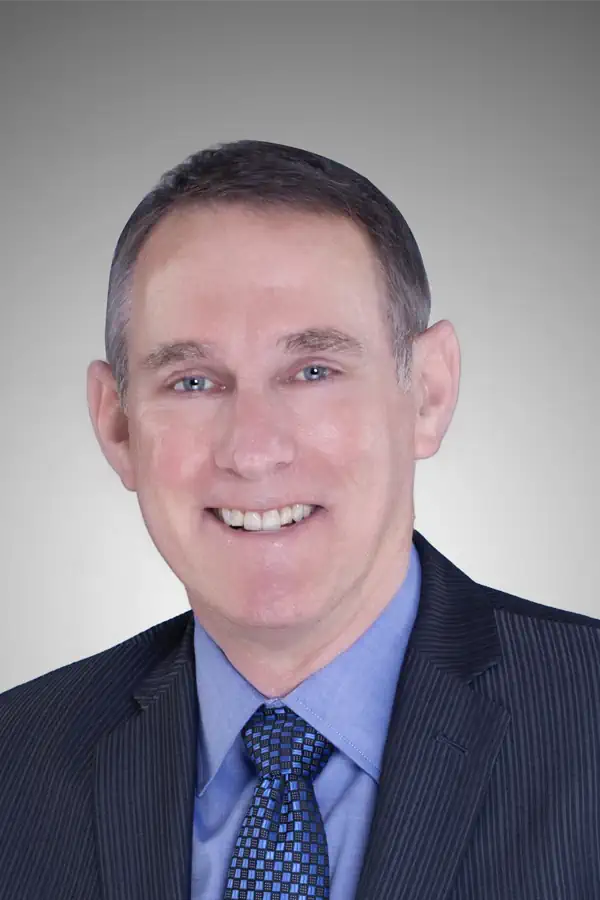 Featured Event
2023 CNA Center for Justice, Research, and Innovation Virtual Symposium
August 30 -31
Keynote Speaker: NIJ Director Nancy La Vigne
As head of NIJ, Dr. La Vigne leads the Justice Department's research, technology, and evaluation agency, overseeing a wide array of social science research projects, technology initiatives and forensic activities focused on improving public safety and ensuring the fairness and effectiveness of the justice system.
Dr. La Vigne is a nationally recognized criminal justice policy expert and former nonprofit executive whose expertise ranges from policing and corrections reform to reentry, criminal justice technologies and evidence-based criminal justice practices.
< Back to Center for Justice Research and Innovation