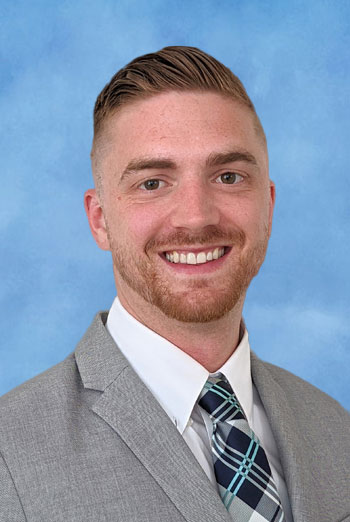 Bryce Peterson
Research Scientist
Bryce Peterson is an expert in corrections and policing. His research focuses on body-worn cameras and other technologies, correctional safety and contraband, and other policies and programs that improve the efficacy of criminal justice operations. His work includes evaluations, policy analyses, and technical assistance projects.
Prior to joining CNA, Peterson was a principal research associate with the Urban Institute's Justice Policy Center, where he developed and led a portfolio of work sponsored by several federal and local government agencies and private foundations.
Peterson received both a Ph.D. and a Master of Arts in criminal justice from John Jay College of Criminal Justice at The Graduate Center, City University of New York, and a Bachelor of Science in criminal justice from California State University, Long Beach.