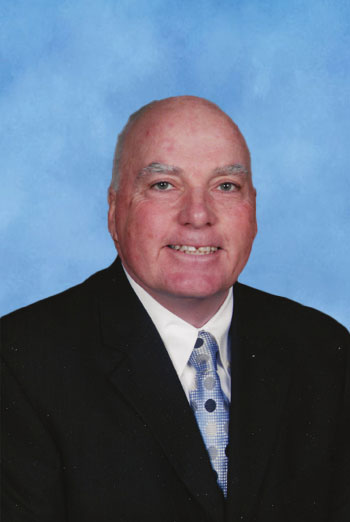 William (Bill) Taylor
Senior Advisor
William (Bill) Taylor has more than 40 years of experience in law enforcement and policing management, including extensive experience in developing and implementing problem-solving policing activities with police department personnel, neighborhood residents, and other partners both in and out of government. Taylor serves as a CNA advisor to three Department of Justice programs: Project Safe Neighborhoods, the National Public Safety Partnership, and the Smart Policing Initiative. He has also led an assessment of the Worcester, Massachusetts, Police Department and conducted a racial bias audit for the Albany, New York, Police Department.
Prior to joining CNA, Taylor was the police superintendent of the Lowell, Massachusetts, Police Department. As superintendent, he restructured the department into a national model for community policing. He also accomplished three consecutive years of double-digit crime reduction and significantly reduced fear of crime among community members. At the same time, he helped expand outreach to a diverse community and upgrade training.
Taylor has a Masters in Criminal Justice from Anna Maria College and expert-level training at the FBI National Academy, Harvard University's Kennedy School of Government, and the Massachusetts Police Leadership Institute.