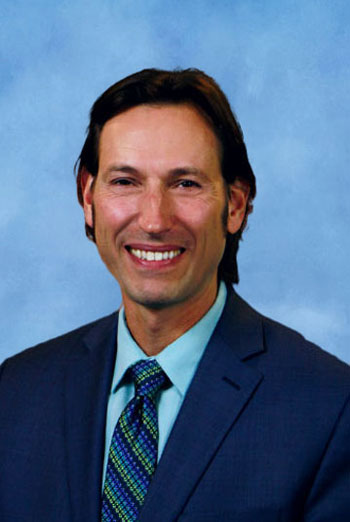 Mark Lesko
Research Scientist
Mark Lesko is an expert in air traffic and airspace analyses for the Federal Aviation Administration. He has 25 years of experience working with the FAA's "big data," taking very large quantities of unstructured historical air traffic data and distilling it into a clear, useful products for policy makers at the FAA and other government agencies. Lesko embedded several times as a field analyst at air traffic control facilities around the United States, including the FAA Air Traffic Control System Command Center, where he provided real-time, tactical support to the National Operations Manager.
Lesko currently works with the FAA's Office of Performance Analyses in Washington, D.C., conducting studies for the National Airspace System Event and Analysis team. He is proficient in geographic information system (GIS) software, and database languages and structure. He is also the FAA's senior expert in Freedom of Information Act (FOIA) policy and procedures related to the dissemination of historical flight records.
Prior to joining CNA, Lesko was a data technician at Los Alamos National Laboratory, where he coordinated data collection for linear accelerator experiments. Lesko is a PMI-certified Project Management Professional and holds Bachelor of Arts in astronomy and physics from the University of Virginia.