Our Commitment to Diversity and Inclusion
CNA is committed to building and sustaining a diverse and inclusive workforce and environment.
Employees with divergent points of view, differing frames of reference, and broad ranges of life experiences bring an energy and unique advantage that is essential to delivering on our mission.
At CNA, we believe that diversity and inclusion reflects the world in which we live. It creates a dynamic work environment that fosters trust, innovation, and excellence, while providing an atmosphere where every employee feels respected, motivated, and empowered to perform at peak level.
Diversity and Inclusion Partners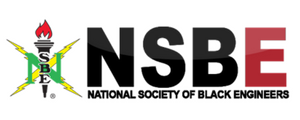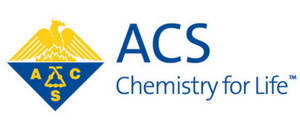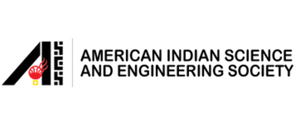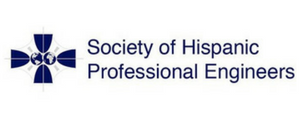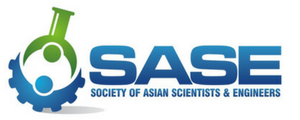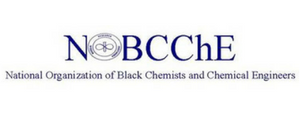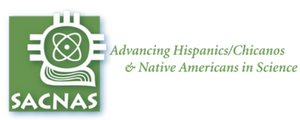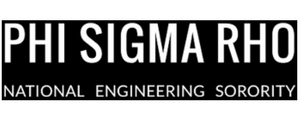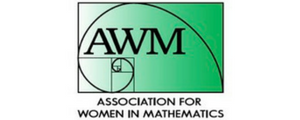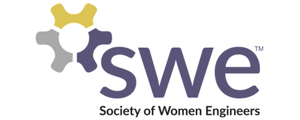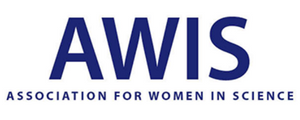 ---
Diversity Contact
Oluwatomi Fadeyi-Jones
fjonest@cna.org
703.824.2034
3003 Washington Boulevard
Arlington, VA 22201