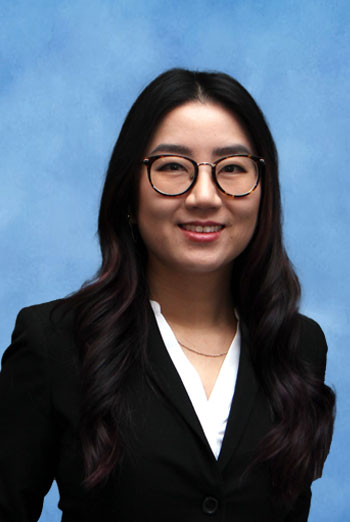 Angie Lee
Systems Engineer IV
Angie Lee is an expert in business architecture and analysis. She specializes in leading systems engineering efforts for federal programs, including business and technical requirements gathering; business architecture and re-engineering; stakeholder engagement; functional design; testing, training, and operations; and maintenance activities.
At CNA, she serves as the business architect on the Enterprise Data and Analytics Modernization Initiative at the Federal Emergency Management Agency (FEMA), and she previously led business analysis on FEMA's Grants Management Modernization project. She leads the development of business architecture artifacts and serves as a liaison between business and technical teams. She provides strategic direction in establishing processes to improve the effectiveness of agile product delivery driven by business and user needs.
Prior to joining CNA, Lee was a technology consultant with Deloitte, supporting information technology modernization at the U.S. Food and Drug Administration and the U.S. Department of State.
Lee has a Master of Science and Bachelor of Science in systems engineering from the University of Virginia.