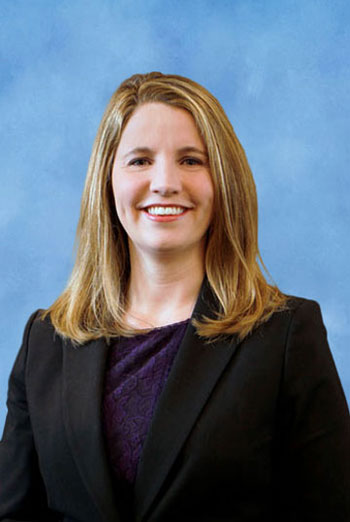 Mary Kate Fisher, Ph.D.
Senior Research Scientist
Kate Fisher is an expert in national and homeland security. Her core competencies include wargaming, exercise design, preparedness planning, exercise and real-world emergency response evaluation, strategic analysis and policy development, force planning and future force design. She has supported federal, state and local government, private sector and academic sponsors in addressing problems in the areas of public health response, foreign animal disease response, military installation resilience, logistics and sustainment, and critical infrastructure vulnerabilities.
Fisher also has facilitated general and flag officer wargames, senior official tabletop exercises (TTXs) and strategic roundtable discussions. She served as a Policy and Analytic Advisor in the Office of the Under Secretary of Defense for Policy (USDP). In this role, she was a member of the 2022 National Defense Strategy core writing team and the USDP lead for a National Security Council Deputies Committee TTX. She is a member of the Defense Planning Scenarios core writing team and the Strategy and Force Development lead for several homeland defense policy efforts. Prior to CNA, she served as a market regulator at USDA and an economic research associate at the Federal Reserve Bank of Kansas City.
Fisher holds a Ph.D. in Planning, Governance, and Globalization, a Graduate Certificate in Local Economic Development, and a Bachelor of Science in animal and poultry sciences, all from Virginia Tech, as well as a Master of Science in agricultural economics from Texas A&M University.