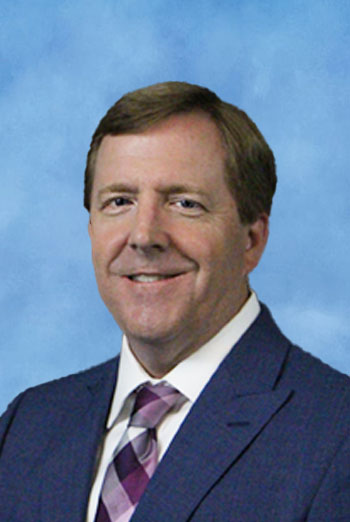 Eric Trabert
Managing Director
Eric Trabert is an expert in all-hazards preparedness with a focus on public health and health care emergency preparedness and response. He provides strategic leadership for CNA's public health practice and is responsible for business growth, project execution, and workforce planning and development.
His work spans all levels of government, and he excels at building multidisciplinary coalitions to identify practical and sustainable solutions to challenging problems. Trabert has received CNA's Principles Award and been recognized for his deployments to analyze response operations to numerous disasters.
Prior to joining CNA, Trabert conducted operations research for hospitals and health systems to identify best practices in the delivery of clinical care.
Trabert received a Master of Public Health in epidemiology from the University of Michigan and has a Bachelor of Science in biology from James Madison University.