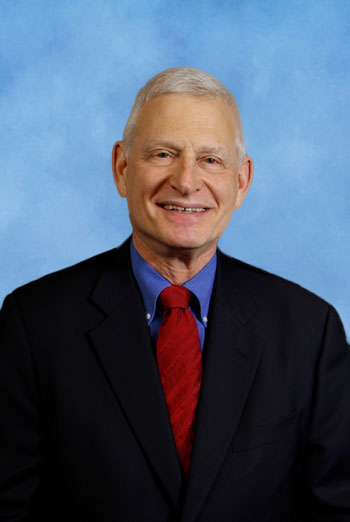 Peter Swartz
Principal Research Scientist
Strategy, Policy, Plans, and Programs
Peter Swartz is an expert in U.S. and NATO naval policy, strategy, operations, organization, and U.S. Navy history. He specializes in drawing lessons for the present and future from the record of the Navy's past. His research draws on the entire sweep of Navy history, but especially the era of the Cold War and the transition to the post-Cold War environment. He is the author of numerous classified and unclassified memoranda, studies, reports, and articles, and has advised generations of naval officers charged with developing and implementing U.S. and NATO strategy. The Naval Historical Foundation has awarded him its prestigious Commodore Dudley Knox medal for lifetime achievement in naval history.
Prior to joining CNA, Swartz was a career officer in the U.S. Navy, retiring as a captain. He served two tours in Vietnam as an advisor to the Vietnam navy, helped create and implement the Navy's Maritime Strategy of the 1980s, and served as special assistant to Chairman of the Joint Chiefs of Staff General Colin Powell during the Gulf War.
Swartz holds a Master of Philosophy from Columbia University in political science, a Master of Arts from the Johns Hopkins Nitze School of Advanced International Studies, and a Bachelor of Arts from Brown University in international relations.