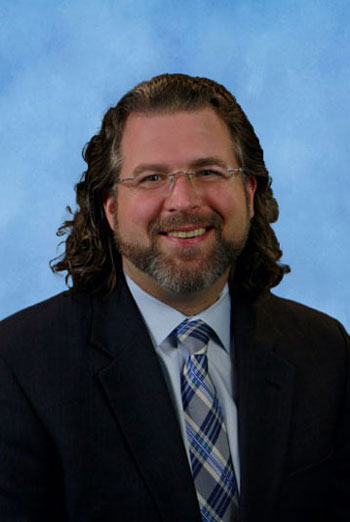 Jeremy Sepinsky, Ph.D.
Lead Wargame Designer
Jeremy Sepinsky is an expert in wargaming. He has designed and executed dozens of wargames across topics including future concepts, logistics, climate change, military operations and strategic planning for both military and non-military sponsors.
As CNA's lead wargame designer, he is responsible for organizing and developing the talents of CNA's wargame design team. Earlier in his career at CNA, Sepinsky deployed as an analyst to the U.S. Marine Corps' Marine Operational Test and Evaluation Squadron 1 in Yuma, Arizona. Prior to joining CNA, Sepinsky was an associate professor of physics at the University of Scranton.
Sepinsky holds a doctorate and a Master of Science in physics and astronomy from Northwestern University, and he holds a Bachelor of Science in astronomy and astrophysics from Villanova University.