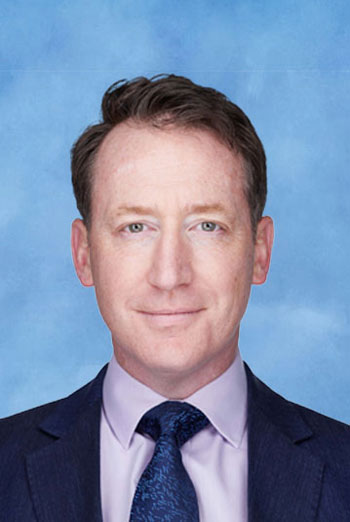 Brent Richardson, P.E.
Principal Research Scientist
Brent Richardson specializes in facility management, contingency engineering and ocean engineering. At CNA, he has examined the wartime acquisition readiness of Navy systems commands, the infrastructure requirements for Navy and Marine Corps missions, and the efficiency of Navy shore command and control.
Prior to joining CNA, Richardson served as a civil engineering corps officer in installation and contingency engineering roles, and he held staff positions at headquarters and Navy component commands. He also graduated from Navy dive school and was selected for the Navy's Ocean Facilities Program.
Richardson has a Master of Science in ocean engineering from the University of Rhode Island as well as a Bachelor of Science in ocean engineering from the U.S. Naval Academy. He is a registered Professional Engineer.