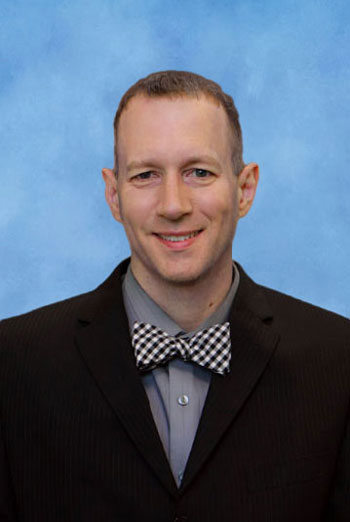 Matt Prebble, Ph.D.
Research Scientist
Matt Prebble is an expert in data analytics, operations research, machine learning and space systems. He supports studies and projects at the Federal Aviation Administration and U.S. Navy. Prebble was part of the CNA team that received the CNA CEO Teamwork Award for performing a congressionally mandated study to investigate the organization and management of a new military space force.
Prior to joining CNA, he worked as a space systems analyst for ANSER supporting the Assistant Secretary of the Air Force (Space)/DNRO and the OSD Office of Space Policy. While at ANSER he participated in Congressional, Secretary of Defense, and Secretary of the Air Force sponsored studies in the areas of space launch and space control.
Additionally, he is an expert in human movement science, biomechanics, and sports injury epidemiology. Prebble served a three-year term on the American College of Sports Medicine's Health and Science Policy Committee helping develop policy positions related to health, wellness, and prevention of sports injuries.
Prebble has a doctorate in kinesiology (biomechanics) from George Mason University and holds a Master of Public Health and a Master of Science in industrial and systems engineering from the University of Florida, a Master of Engineering in mechanical and aerospace engineering from the University of Virginia, and a Bachelor of Science in applied mathematics from Virginia Commonwealth University. While pursuing doctoral studies at Mason, he was named a Dean's Scholar award recipient.