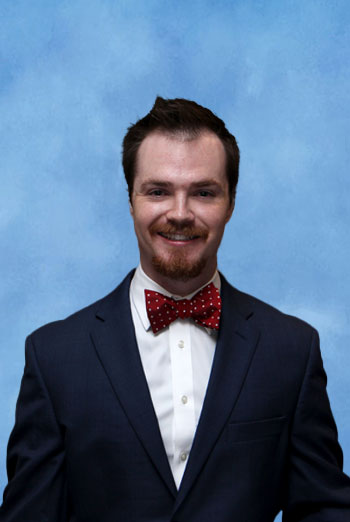 Andrew Olson
Associate Research Analyst
Andrew Olson is a specialist in wargaming. He has experience with a variety of educational and analytical approaches, with a particular interest in wargaming policy challenges, climate change wargames, and emerging technologies wargames. Olson has facilitated wargames for the National Academies, U.S. Marine Corps, U.S. Navy, Pew Charitable Trusts, U.S. State Department, and the Joint Staff, among others.
Prior to joining CNA, Olson worked for the Department of State examining technology cooperation challenges. He has managed several print publications, including the Science and Technology section of the Georgetown Journal of International Affairs, and served as lead researcher and lab manager for a biological research lab examining the genetic foundations of empathy.
Olson holds a Master of Science in foreign service from Georgetown University and Bachelor of Arts degrees in biology and political science from Westmont College in Santa Barbara, California.
Areas of Expertise