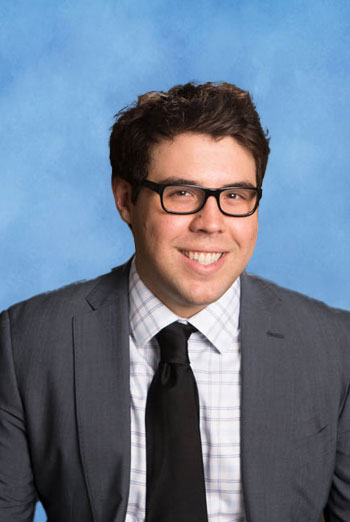 Daniel Lawrence, Ph.D.
Research Scientist
Daniel Lawrence is an expert in law enforcement technologies and analytics as well as methods to improve police-community relations. His objective is to produce high-quality empirical research using innovative approaches that are grounded in criminological theory. Lawrence's research interests include police technologies (e.g., body-worn cameras, gunshot detection technology, public surveillance systems, machine learning and artificial intelligence), police legitimacy and procedural justice, police screening and hiring practices, and community policing.
At CNA, Lawrence has led and supported numerous criminal justice grants and projects for federal agencies, including the Bureau of Justice Assistance and the National Institute of Justice, as well as projects with foundation funding from Arnold Ventures and the MacArthur Foundation. Lawrence uses rigorous evidence-based approaches and quantitative and qualitative analysis to assess law enforcement agency operations and organizational reform.
Before coming to CNA, Lawrence worked at the Urban Institute's Justice Policy Center and RTI International's Policing Research Program, where he led multiple evaluations of policing technologies and practices.
Lawrence holds a doctorate and a Master of Arts in criminology, law, and justice from the University of Illinois at Chicago. He also holds a Bachelor of Science in criminal justice from Northeastern University, Boston.