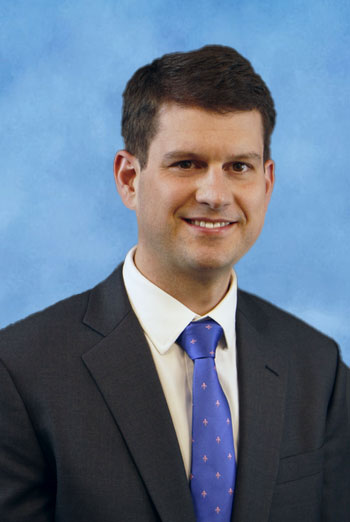 David Knoll, Ph.D.
Senior Research Scientist
David Knoll is an expert in irregular warfare, military innovation and force planning analysis. He has created frameworks for understanding how adversaries compete below the threshold of armed conflict and how U.S. military forces can advance U.S. interests against these strategies. He has also assessed multiple military service force design and force planning efforts.
Knoll is currently detailed to the Office of the Secretary of Defense, where he serves as the acting director of analysis in the Office of Strategy and Force Development. His team provides guidance on force planning goals and creates defense planning scenarios that align with the National Defense Strategy (NDS). Knoll was also part of the core writing team of the 2022 NDS.
Knoll has received the Analytic Excellence Award of CNA's Strategy, Policy, Plans and Programs Division for "exceptional analytic quality, creativity, clarity and excellence in execution of analysis to senior Navy leaders on a critical dimension of the National Defense Strategy," and he was on a team that received the CNA CEO Teamwork Award.
Knoll has a doctorate and a Master of Arts in international relations from Tufts University, as well as a Bachelor of Arts in foreign affairs and religious studies from the University of Virginia.