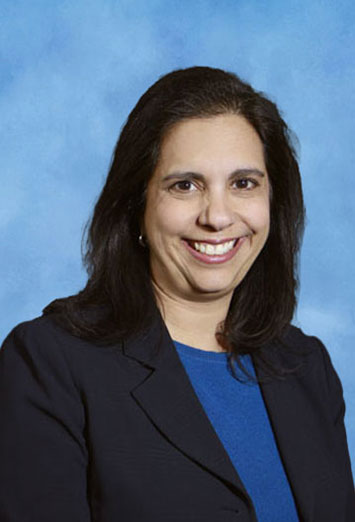 Anita Hattiangadi
Director of Business Development and Client Relations
Resources and Force Readiness
Anita Hattiangadi leads business development strategies and processes that maintain existing clients and research lines and develop new ones. She also plays a key role in lead development, including activities that affect client satisfaction and future business development opportunities.
Previously, Hattiangadi led one of CNA's personnel-focused teams within the Resources and Force Readiness Division, overseeing studies for the Department of Defense, Army, and Marine Corps. During her CNA career, her work has included research on a variety of military manpower topics, including recruiting, endstrength, compensation, and retention. She led CNA's support to the Marine Corps on female integration and to the 13th Quadrennial Review of Military Compensation. Hattiangadi's research has been cited in the Washington Post, the Marine Corps Times, the Boston Globe, Stars & Stripes, and many other national and regional publications.
Before joining CNA, Hattiangadi was an economist at the Employment Policy Foundation. There, she authored a variety of policy papers, made several media appearances, and testified before Congress. She is a member of the Phi Beta Kappa Honor Society, the Economics of National Security Association, and the Society of Government Economists and received the Resources and Force Readiness Division's Outstanding Performance Award.
Hattiangadi graduated Magna Cum Laude with a Bachelor of Arts in economics and French from the University of Rochester (with credits for another concentration in mathematics), and she holds a Master of Arts in economics from the University of Maryland at College Park.