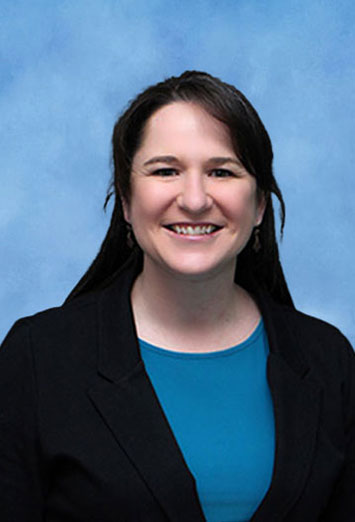 Jennifer Griffin, Ph.D.
Research Program Director
Jennifer Griffin's work focuses on military manpower and personnel topics, including recruiting, endstrength, manpower management, compensation, retention and program evaluation. She also has deep reserve component expertise, having served as CNA's Scientific Analyst to M&RA's Reserve Affairs Division.
Griffin leads one of CNA's three personnel-focused teams within the Resources and Force Readiness Division. She oversees a portfolio of studies for Marine Corps, Army, and Department of Defense sponsors in the areas of recruiting, retention, manpower processes, compensation, deployment tempo, workforce demographics, specialized and/or new career paths, destructive behaviors/misbehavior, retirement, transition assistance, and program/policy evaluation. In addition to leading the Marine Corps and Defense Workforce program, she also currently serves as CNA's Scientific Analyst to the Marine Corps' Deputy Commandant of Manpower & Reserve Affairs.
Griffin earned a doctorate in economics (labor economics and econometrics) from the University of California, Santa Barbara, and a Bachelor of Science in applied mathematics and mathematical economics from the California State University, Long Beach.