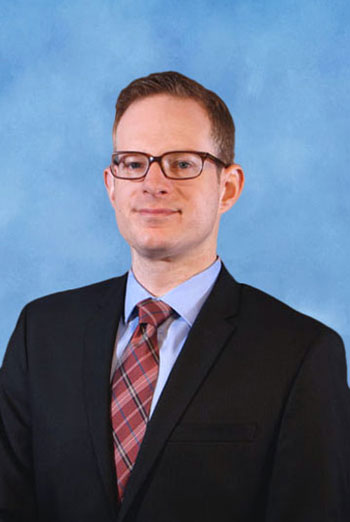 Zack Gold
Research Scientist
Zack Gold is an expert in building partner capacity in the maritime domain and in the assessment, monitoring and evaluation of U.S. security cooperation in the Middle East, the Caribbean and Latin America, and West Africa. Gold also works on emerging national security challenges, including the implications of technological developments for special operations forces and extremism in the U.S. military.
Gold has conducted CNA fieldwork in the Balkans, the Caribbean, and the Middle East. He also deployed to Camp Lemonnier, Djibouti, to support a partner exchange. Prior to joining CNA, Gold focused on political and security developments in Egypt, Gaza and Israel. He also served as a nonresident fellow with the Atlantic Council's Rafik Hariri Center for the Middle East, and he was a visiting fellow at the Institute for National Security Studies in Tel Aviv.
Gold earned his Master of Arts in law and diplomacy from the Fletcher School, Tufts University, and his Bachelor of Arts in political science and communication from the University of Delaware.
Areas of Expertise