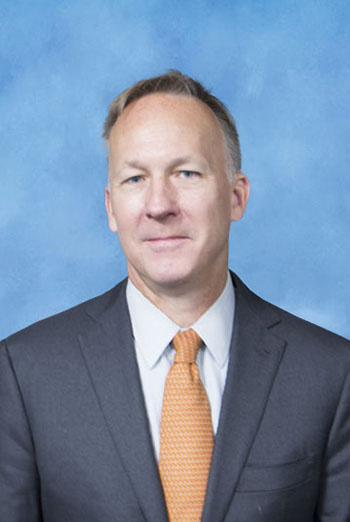 Alarik Fritz, Ph.D.
Special Assistant to the Executive Vice President of the Center for Naval Analyses
Alarik Fritz is an expert on irregular warfare, homeland defense, and command and control. His recent work focuses on Russian systems and U.S. basing in the Pacific.
Fritz has served as CNA's analytical representative to U.S. 6th Fleet in Naples, Italy. After returning from 6th Fleet, he served as an embedded analyst at the Office of the Chief of Naval Operations. He also toured with the U.S. Marine Corps during Operations Enduring Freedom and Iraqi Freedom and with the U.S. Navy at Fleet Forces Command and 5th Fleet. He has studied, worked and traveled extensively in Japan, China, Sub-Saharan Africa, South Asia, Iran, Iraq, Pakistan, Russia and other locations in Europe and the Arabian Gulf. A personal interest of his is exploring ways the Department of Defense can help fight climate change.
Fritz received his doctorate in political science from Georgetown University, focusing his research on alliances and coalitions. He received his Master of Arts in East Asian politics and economics from George Washington University, and he received a double Bachelor of Arts in political science and Japanese language from the University of Arizona.
Areas of Expertise