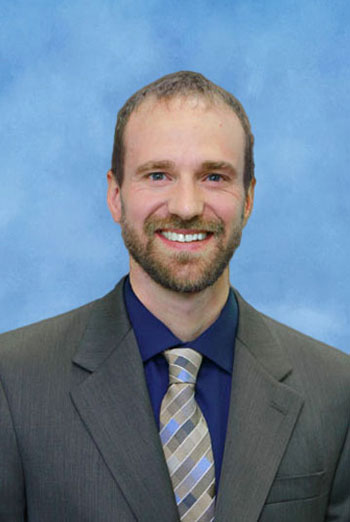 Ryan Forster, Ph.D.
Senior Research Scientist
Ryan Forster is an expert in systems engineering, enterprise architecture, aeronautical information, business processes modeling, requirements design and data management.
At CNA, he has supported the Federal Aviation Administration. He is an expert on Notice to Air Missions and their related systems, and he has contributed to the development, implementation, testing, analysis and operational maintenance of multiple applications and services that affect the National Airspace System. The systems Forster has helped develop are deployed at thousands of airports and military bases with over 10,000 active users both domestically and abroad.
Forster has a doctorate in materials science and engineering from Northwestern University and a Bachelor of Science in Engineering in materials science and engineering from the University of Michigan. He is a certified Systems Engineering Professional under the International Council on Systems Engineering, and he has a systems engineering and architecting certification from the Stevens Institute of Technology.