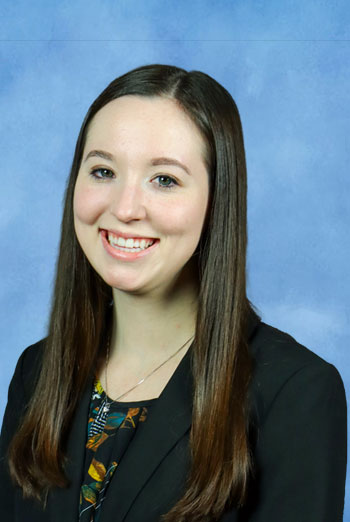 Amanda Bruner
Associate Research Analyst
Amanda Bruner is an expert in criminal intelligence, as well as tactical, strategic, and administrative crime analysis. She works as an embedded crime analyst supporting the Crime Analyst in Residence (CAR) Program, a national training and technical assistance initiative sponsored by the Bureau of Justice Assistance in the US Department of Justice. In other work in support of the DOJ, Bruner conducts crime analysis assessments for the Project Safe Neighborhoods and the National Public Safety Partnership.
Prior to joining CNA, Bruner served as the crime analyst for the Matthews (North Carolina) Police Department, where, in accordance with the Stratified Policing Model, she provided action- and evaluation-oriented products to police personnel to support proactive crime reduction. Bruner is an adjunct criminal justice professor at Radford University, the University of South Carolina Upstate, and the University of North Carolina at Charlotte. She is also president of the Carolinas Crime Analysis Association.
Bruner has a Bachelor of Arts in criminal justice and a Master of Science in law enforcement intelligence and analysis from Michigan State University. She also holds a certificate in data analytics from Google.