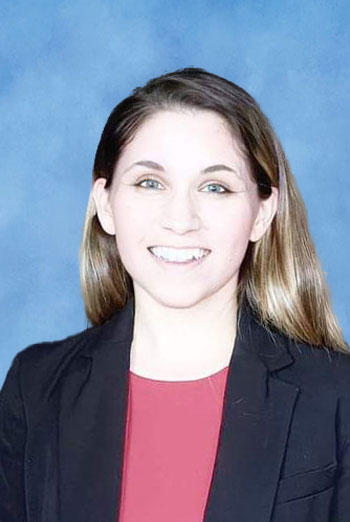 Amada Bond
Associate Research Analyst
Amada Bond is an expert in human trafficking, community-police relations and juvenile justice, and she focuses on the issues faced by disenfranchised youth in the court system.
At CNA, she works on Department of Justice initiatives as well as organizational reform. Bond's research explores data bias and predictive algorithms, extremism within the ranks of law enforcement, policing and homelessness, and systemic solutions for youth involved in the justice system.
Prior to joining CNA, Bond served as a project manager at the International Association of Chiefs of Police, where she managed several anti-trafficking projects, and she also worked on a congressional initiative to enhance community-police relations.
Bond has a Master of Science in justice and public policy from American University, a Master of Studies in Law from the University of Pittsburgh School of Law, and a Bachelor of Arts in juvenile law and deviance from Gettysburg College.