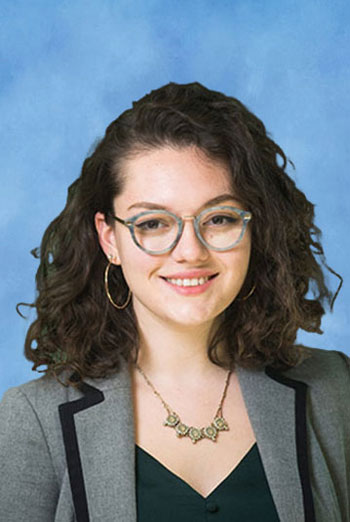 Madison March
Research Specialist
Madison March is an expert in peace-building policing and community justice issues. Her work focuses on technological innovations in policing, including body-worn cameras, and the role of prosecutors in crime reduction and civil disturbances.
Her past research delved into policing as a tool for capacity building in post-conflict societies, with a focus on public perceptions of police legitimacy. March also spent time analyzing department policies on de-escalation and use of force continuums. Before joining CNA, March worked with emergency responders to implement dispatch and recordkeeping software.
March has a Master of Arts degree in international crimes and conflict from Vrije Universiteit, Amsterdam. She also has a Bachelor of Arts in criminology and a Bachelor of Arts in sociology from the University of Alabama at Birmingham.