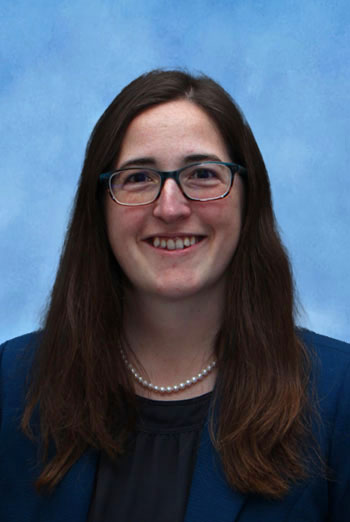 Maeve Budi, Ph.D.
Systems Engineer III
Maeve Budi is an expert in business analysis and data management.
At CNA, she has supported the Federal Emergency Management Agency's Grants Management Modernization program by helping to modernize more than 40 grant programs using multiple database and data lake architectures. Budi has also supported the Federal Aviation Administration's Aeronautical Information Services Production Workflow System modernization effort by facilitating stakeholder change management to configure infrastructure for integrated environments. Additionally, she has supported analysis and requirement identification to prepare for the Federal Aviation Administration's Federal Notice to Airmen System transition to meet the standards of the International Civil Aviation Organization.
Prior to joining CNA, Budi was a graduate research assistant at the University of Florida in the Department of Materials Science and Engineering, where she developed novel methods to synthesize and characterize composite ceramic nanofiber systems.
Budi has a doctorate in materials science and engineering from the University of Florida and a Bachelor of Science in polymer and fiber chemistry from Clemson University.