Trending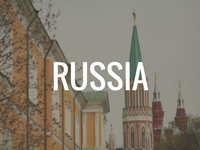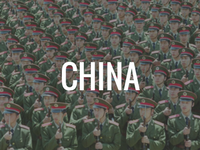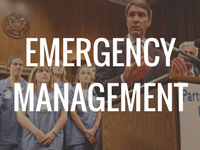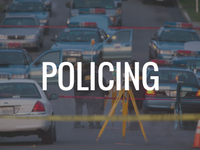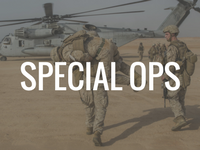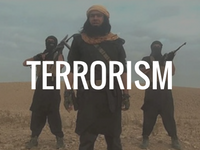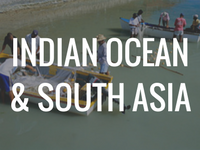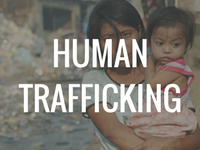 For more CNA work that has not been publicly released, individuals with credentials can find our page on the SIPRNet.
In this 75th anniversary special episode, EVP Mark Geis leads a discussion on the historical significance of the U.S. Navy's newest carrier, the USS Ford, and CNA's role in the planning for it over the years. Listen now.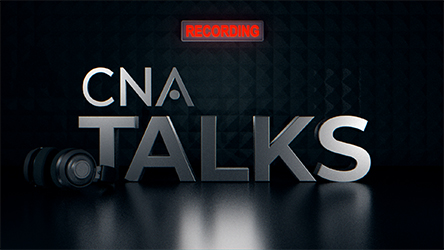 Office of Communications and Public Affairs
CNA's Office of Communications and Public Affairs, led by Director Christine LaPaille, works with members of the media to provide information, insight, and perspective on issues in the news. Many of our professional staff – which includes analysts and researchers who are national and international leaders in their fields – are available for on-the-record/on-air interviews or to provide background briefings.
Note to Reporters and Editors
Note to writers and editors: CNA is not an acronym and is correctly referenced as "CNA, a research organization in Arlington, VA."