Latest News
The experts at CNA are often asked to comment on issues in the news. The views expressed in these articles are their own.
---
In episode 3, Dr. Dov Zakheim sits down with three CNA experts to discuss maritime security issues in Asia. RADM Michael McDevitt, Mark Rosen and Catherine Lea discuss China's maritime capabilities, the South and East China Seas, relations between the United States and India, Russia, China and the Philippines, and more. Listen now.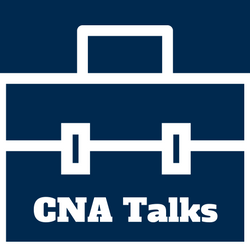 Note to Reporters and Editors
CNA is not an acronym and is correctly referenced as "CNA, a nonprofit research and analysis organization located in Arlington, VA."