The experts at CNA are often asked to comment on issues in the news. The views expressed in these articles are their own.
---
Countries around the world are racing to develop their unmanned and artificial intelligence capabilities. Three CNA experts discuss Russian and Chinese capabilities and what the U.S. should do about it. Listen now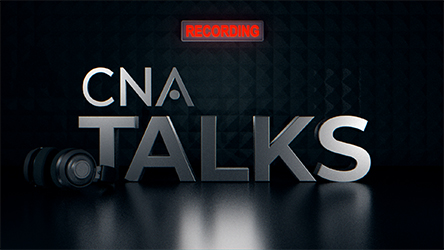 Note to Reporters and Editors
Note to writers and editors: CNA is not an acronym and is correctly referenced as "CNA, a research organization in Arlington, VA."