Latest News
The experts at CNA are often asked to comment on issues in the news. The views expressed in these articles are their own.
---
This week listen to CNA analyst Dr. William Rosenau discuss Latin American security with CNA's Dr. Ralph Espach and guest scholar Dr. Joseph S. Tulchin. Listen now.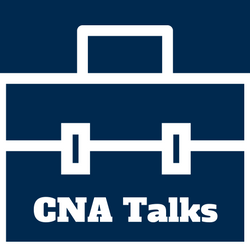 Note to Reporters and Editors
CNA is not an acronym and is correctly referenced as "CNA, a nonprofit research and analysis organization located in Arlington, VA."