Wargaming at CNA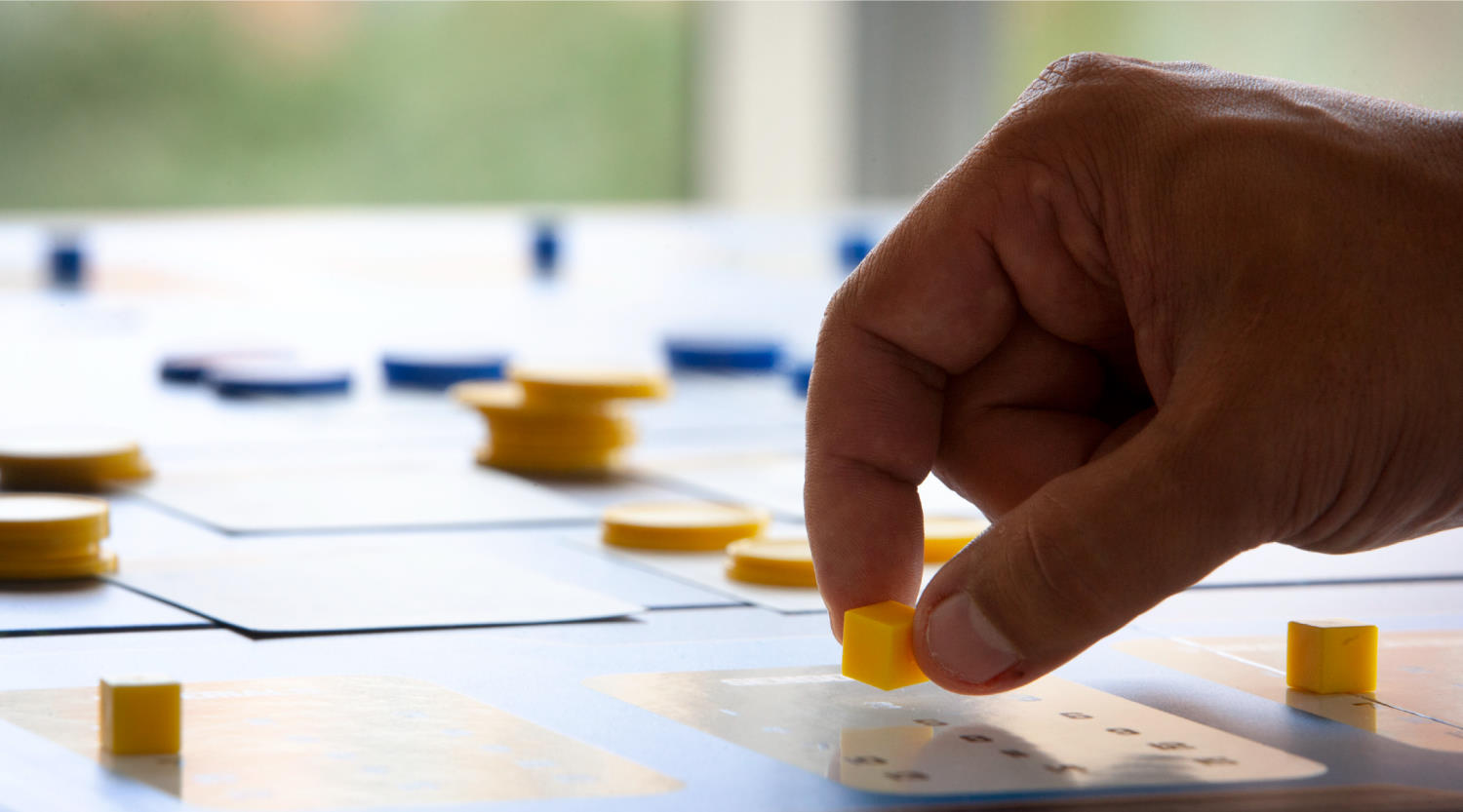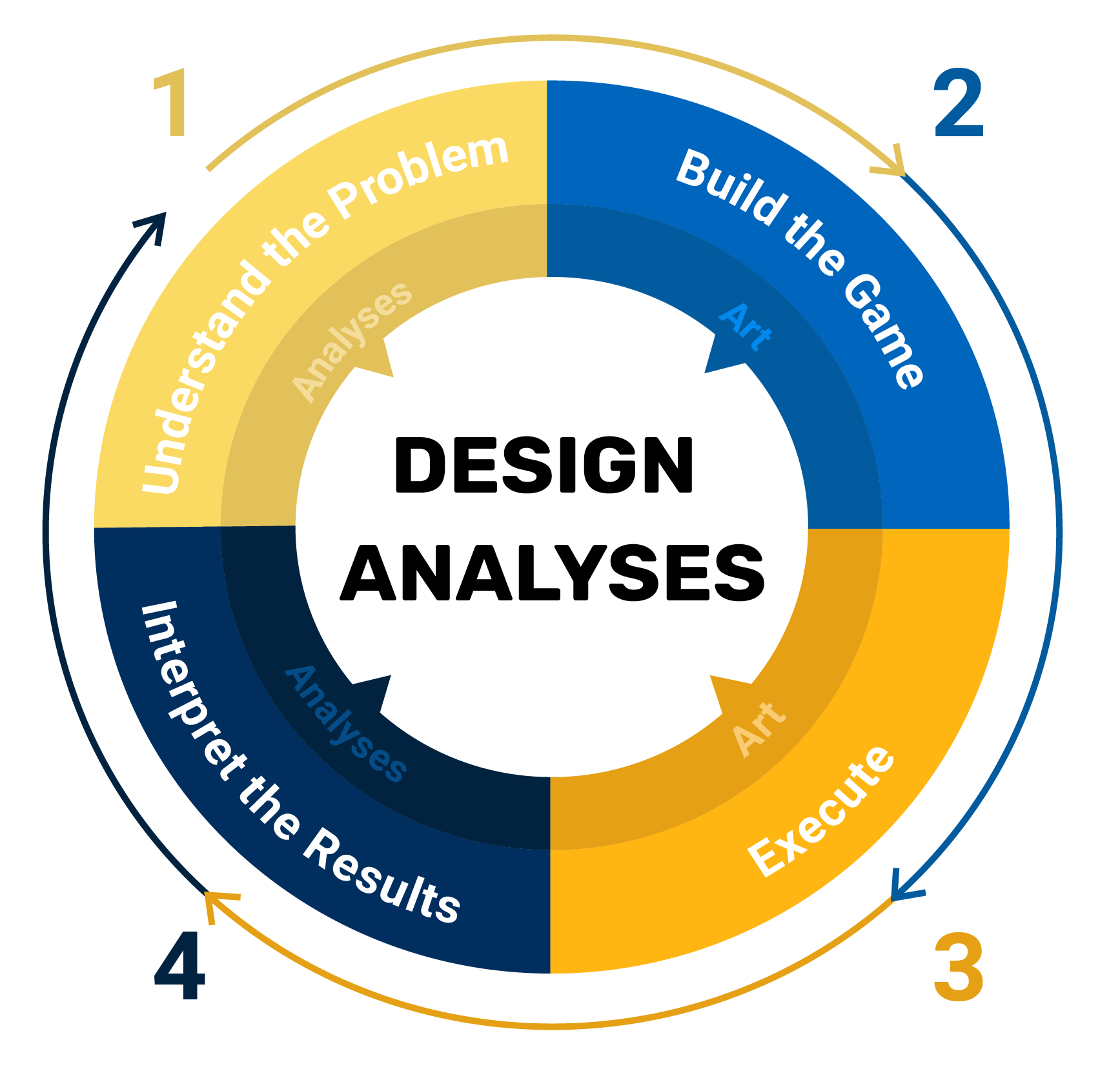 CNA's wargames incorporate our greatest strengths: subject matter experts with deep understanding of the people, processes, and organizations combined to create wargames that deliver actionable, useful information.
As senior military and government leaders grapple with complex decisions, wargames offer the rare opportunity to experience realistic scenarios in a test environment. Leveraging decades of operational experience, CNA creates analytical decision-making games for clients, tailored to meet their unique needs.
At CNA, we believe that wargames are not about solving a problem, but about understanding a given situation and its variables—people, roles, resources, and external events. Our experts design the games and play them – portraying real roles or groups – so that at the end of a wargame, the client walks away with a more clear understanding of the problem and potential solutions. Equipped with new insights, leaders can combine actions they know are possible with underlying data to determine their path forward.
CNA is constantly developing new methods, mechanisms, and mechanics to create wargames that are custom-built for each client; we have several broad categories which serve as the foundation, including:
Force-on-Force Operational Wargames – A "classic" wargame where teams controlling opposing forces debate and decide on combat movement and actions.
Operational Troop-to-Task Wargames – CNA developed this style of resource management wargame to explore organization staffing. By building a custom wargame around an organization's staff and specific circumstances, this style of wargame can be used to stress-test a new or proposed organizational design before it is implemented and avoid inadvertent holes in the new structure.
Event-driven Decision Support Wargames – These are the most diverse style of wargame that CNA regularly runs. These wargames are best in the early stages of concept development, when participants want to explore the planning process of a potential action.
Seminar-Style Wargames – The seminar style wargame focuses less on the specifics of what is happening in an operational setting and focuses more on the exchange of ideas between the participants. Seminar-style wargames bring in the top experts in their field to engage with each other to focus on education and idea generation.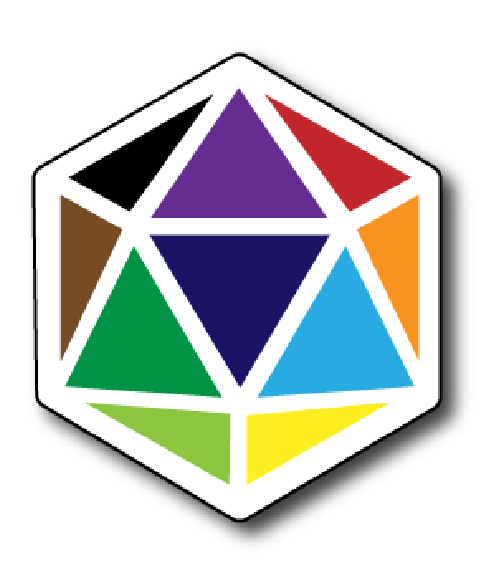 CNA is a proud supporter of
The Derby House Principles
News
Podcasts
Reports
Organizational Troop-to-Task (OT3) Wargames, Jeremy Sepinsky, Margaux Hoar, March 2019.
Systems Thinking and Wargaming, Peter P. Perla • Edsel D. McGrady, November 2009. Reprinted April 2019.
Advancing Globally Integrated Logistics Effort 2017 Wargame Report, Robin L. Mays, Nicholas L. Chapman, Lauren R. McBurnett, Colton D. O'Connor, Thomas Humplik, Eric V. Heubel, and Christopher K. Ma, September 2017.
Experts