Wargaming at CNA
CNA designs, develops and executes analytical, decision-making games. We regularly perform games for the following sponsors:
U.S. Navy
U.S. Marine Corps
Office of the Secretary of Defense
Combatant commands
Defense agencies
Each game is purpose-designed, tailored to meet the sponsor's objectives. Pentagon decision-makers repeatedly use wargames to explore operational warfighting, logistics and future-focused scenarios for the year 2035 and beyond. Other wargames have made use of the breadth of CNA's expertise in organizational design, manpower, cyberspace and other fields to take players through unique topics:
Staff sizing
Sexual assault prevention
Cyber strategy
Destructive behaviors:
indicators and warnings
Climate change
The lessons learned from the dynamic exploration of decision-making by players is just the first step in what CNA's Peter Perla call the "cycle of analysis": gaming → analysis → experimentation → gaming. CNA leverages 75 years of experience in operations analysis to foster a virtuous cycle in which games inform analysis and analysis informs further games.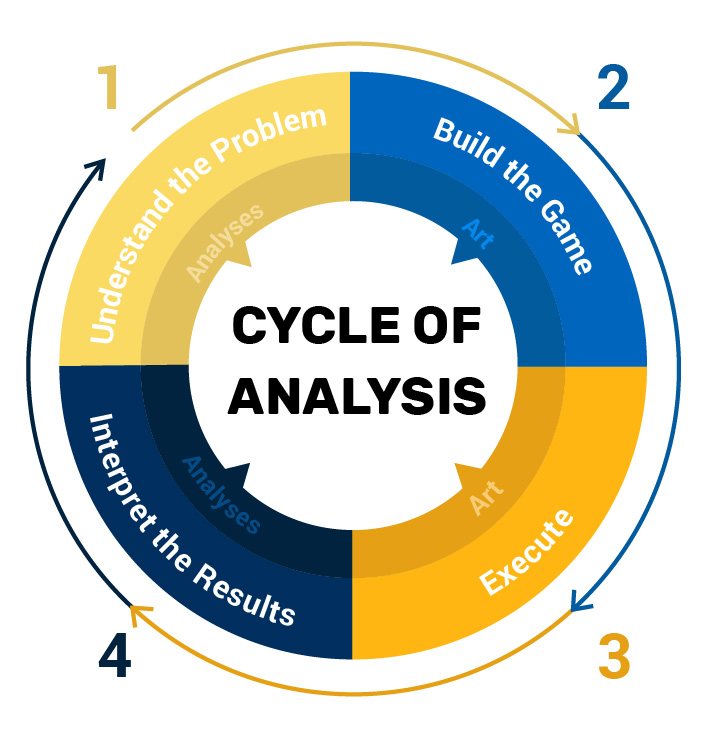 CNA Talks podcast episode 22:
Jeremy Sepinsky on How to Make a Wargame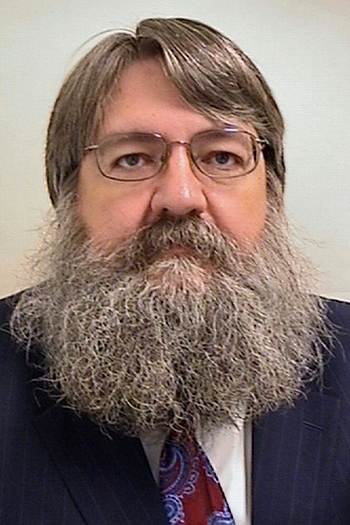 Web Ewell, Ph.D.
Research Program Director
Web Ewell leads the Gaming and Integration program at CNA. His thirty-year career as a defense analyst has been split between CNA and the Office of the Secretary of Defense, where he rose to become Director of Force Structure and Risk Assessment. As a CNA analyst and project director, he worked on a wide variety of topics including OPLAN analysis, aerial refueling, electronic warfare, energy security, drug interdiction, and anti-armor technologies. His field tour was a deployment to the Western Pacific with USS Kitty Hawk battle group. He holds a Ph.D. in astrophysics from Princeton University.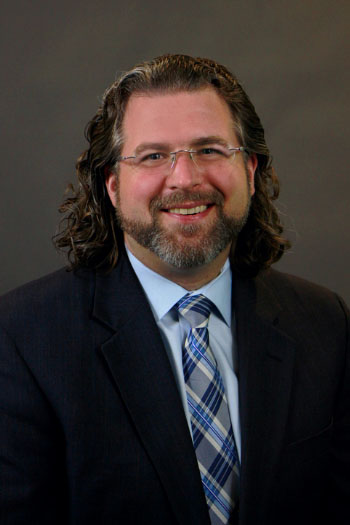 Jeremy Sepinsky, Ph.D.
Senior Research Scientist
Jeremy Sepinsky is CNA's lead wargame designer. In FY18, he designed and facilitated more than ten wargames for Navy and Joint Commands, as well as for the Office of the Under Secretary of Defense for Policy. His recent wargames cover a broad range of topics, including logistics, personnel organization, command and control, cyberspace operations, space operations, national strategy, international emulation, technology planning, special operations and homeland defense.
Prior to joining CNA, Sepinsky was an assistant professor of physics and astronomy at the University of Scranton. He holds a Ph.D. and an M.S. in physics and astronomy from Northwestern University.