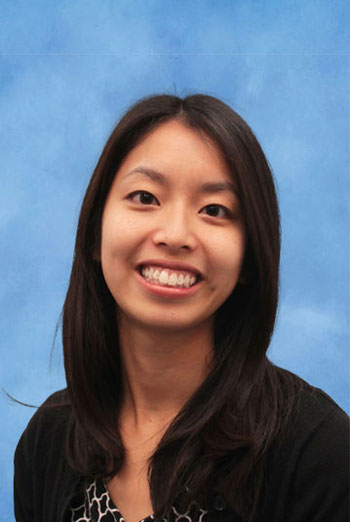 Rebekah Yang, Ph.D.
Systems Engineer
Rebekah Yang is an expert in the area of artificial intelligence and machine learning (AI/ML) for FAA NextGen and a specialist in data visualization and modeling. Her research focuses on evaluating AI/ML applications for the National Airspace System and addressing challenges in the validation and acceptance of these technologies.
Yang has also assessed cybersecurity needs for the FAA's Uncrewed Aircraft Systems (UAS) Traffic Management (UTM) system. In addition, she is a key contributor to CNA's disease spread model for corrections (SAFER-C) and develops executive-level dashboards to inform operational decisions for the HHS Office of the National Coordinator for Health Information (ONC).
Prior to joining CNA, Yang co-founded Transportation Engineering Solutions and Technologies, LLC, where she developed tools to estimate the life-cycle costs and environmental impacts of transportation infrastructure and designed software to optimize scheduling for construction operations.
Yang has a doctorate in civil engineering from the University of Illinois Urbana-Champaign.