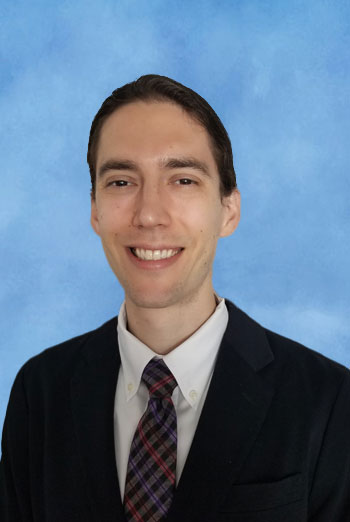 Brian Waidelich
Research Scientist
Brian Waidelich's research focuses on Chinese People's Liberation Army (PLA) organization and Indo-Pacific maritime and space security issues.

At CNA, he has authored and contributed to publications on topics including PLA professional military education, Chinese civilian ship mobilization, strategic competition in the maritime domain, Japanese views of security across the Taiwan Strait, the multinational delivery of humanitarian aid to Tonga, and China's space program.

Waidelich received a Master of Arts in Asian studies from Georgetown University. He also earned a Bachelor of Arts in Chinese and a Bachelor of Arts in English from George Mason University. He speaks Chinese, Japanese and Spanish.
Areas of Expertise