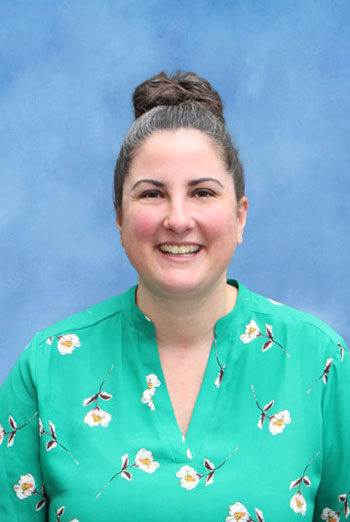 Sarah Tidman
Program Manager I
Sarah Tidman is an expert in emergency management, public health, and medical issues and preparedness activities. She specializes in designing and evaluating preparedness exercises for all levels of government and has deployed to observe and evaluate real-world response operations.
As the program manager for CNA's work with the U.S. Department of Health and Human Services and the Assistant Secretary for Preparedness and Response, Tidman manages and participates in preparedness and corrective action projects and events. For these efforts, she has designed and evaluated over 70 exercises, analyzed data to develop after-action products, and reconstructed timelines of public health and medical responses to real-world incidents and exercises. She has also analyzed organizational structures and missions to develop and conduct trainings, and she has analyzed lessons learned to summarize trends.
Before coming to CNA, she worked in international settings, particularly in developing countries. Her projects encompassed health care, education, gender, the environment, governance and infrastructural development.
Tidman has a Master of Arts in social anthropology from the University of London, Goldsmiths College.