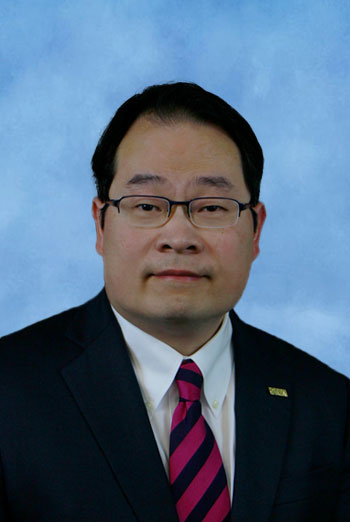 Yee San Su, Ph.D. P.M.P., P.E.
Principal Research Scientist
Yee San Su's research addresses strategic foresight, capability development, maturity models and preparedness investment. He focuses on applying novel approaches to extract insights and better assess security and resilience issues.
At CNA, Su has led the development of numerous reports for clients such as the Federal Emergency Management Agency, National Risk Management Center, National Academies Gulf Research Program and National Emergency Management Association.
Prior to joining CNA, he spent two years as a Science & Technology Policy fellow for the American Association for the Advancement of Science. Before being awarded this fellowship, Su was a technical consultant at Exponent, Inc., a leading engineering and scientific consulting firm.
Su has a doctorate in chemical engineering and a Master of Science in chemical engineering practice from the Massachusetts Institute of Technology. He also has a Bachelor of Science in chemical engineering from Stanford University and is a licensed professional engineer in the State of Illinois.