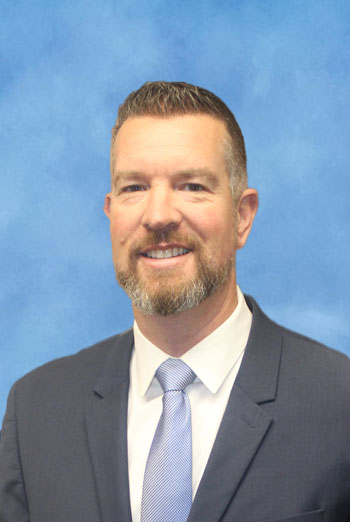 Geoffrey Smith
Senior Advisor
Geoff Smith is an expert on law enforcement and fire policies, operations and oversight. He has substantial expertise in technology, including deployment of in-car and body-worn camera systems, cell phone forensics, as well as active shooter training. On several Bureau of Justice Assistance projects by the Department of Justice, Smith plays important roles: subject matter expert and lead on the Body Worn Camera Training and Technical Assistance (TTA) program, liaison for the Project Safe Neighborhoods TTA in the Mountain Plains region, and law enforcement advisor on both the VALOR Officer Safety and Wellness Initiative and the Smart Policing Initiative TTA.
Prior to joining CNA, Smith served as the Public Safety Director of Sturgis, Michigan, from 2013 to 2020. He worked in law enforcement for more than 26 years and firefighting for more than 10 years. Smith has presented on numerous public safety topics at annual conferences of the Michigan Association of Chiefs of Police, the Michigan Municipal League, National Sheriffs Association, American Society of Criminologists, and the International Association of Chiefs of Police.
Smith holds a Bachelor of Science in Management and Organizational Development from Spring Arbor University. He is a certified instructor and specialist in various disciplines including computer and cell phone forensics.