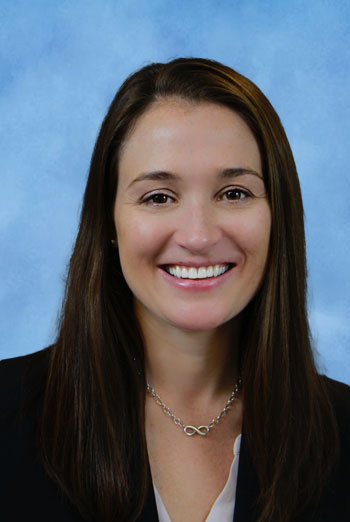 M. Carrie Shelton, Ph.D.
Senior Research Scientist
Carrie Shelton is an expert in emergency management, public health emergency preparedness and justice system improvement. She focuses on real-world event and critical incident analysis; exercise design and evaluation; capability assessments; strategic foresight; and program and process analysis, evaluation, and improvement.
At CNA, Shelton has supported after-action analyses of responses to a multitude of real-world events such as the COVID-19 pandemic, the 2014-2015 Ebola outbreak, the 2020-2021 civil unrest (including the January 6th insurrection), and the 2013 Washington Navy Yard shooting. She has also developed and evaluated over 35 homeland security and public health exercises. She has developed numerous analytical homeland security reports, analyzed complex national preparedness datasets, developed emergency preparedness surveys and collection tools, conducted needs assessments, developed guidance documents, supported futures planning efforts, led national training and technical assistance programs for federal entities, and developed data analysis and visualization tools.
Shelton has a doctorate in biomedical science from the Weill Medical College of Cornell University and a Bachelor of Science in biology from the Massachusetts Institute of Technology.