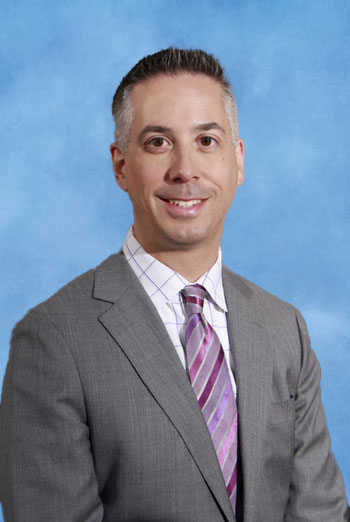 Jonathan Schroden, Ph.D.
Research Program Director
Jonathan Schroden is an expert in irregular warfare, counterterrorism, the development and assessment of foreign security forces, strategic and operational design, and monitoring and evaluation.
Schroden's prior assignments include senior advisor positions with the International Security Assistance Force in Afghanistan, U.S. Central Command, Multinational Forces - West in Iraq, the 2nd Marine Expeditionary Force and U.S. Marine Forces Special Operations Command. His notable projects include several independent assessments of Afghanistan's security forces, a congressionally mandated assessment of special operations force structure, and an independent review of the Marine Corps' Future Force Design.
Schroden's recognitions include CNA's Phil E. DePoy Award for Analytic Excellence and the Cornell University Tunis Wentink Award. He has also been inducted into the University of Minnesota Duluth's Academy of Science and Engineering. Schroden is a frequent commentator across all media types.
Schroden holds a doctorate and a Master of Science in physical chemistry from Cornell University. In addition, he holds a Bachelor of Science in physics and a Bachelor of Science in chemistry from the University of Minnesota Duluth.
Areas of Expertise