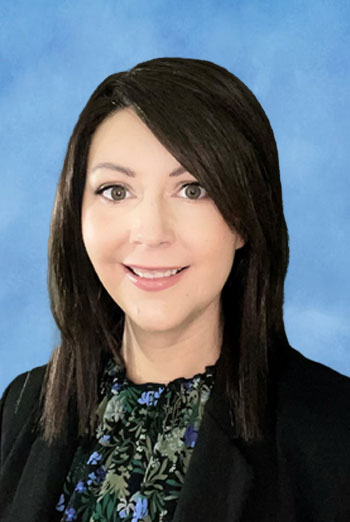 Valerie Schmitt
Research Scientist
Valerie Schmitt is an expert in domestic human trafficking responses, law enforcement training and victim advocacy. She specializes in trauma-informed law enforcement responses to victims of crime, mental health crises, and community engagement.
At CNA, Schmitt leads evaluations of law enforcement agencies' victim assistance and community policing efforts, and she helps agencies increase their capacity to address violent crime, support survivors, and address the root causes of crime and victimization. For these efforts, Schmitt has developed and implemented validated educational curricula for criminal justice professionals on implicit bias, procedural justice, responses to people with mental health conditions, impartial policing, and child welfare responses to human trafficking. Additionally, she supports CNA's work to improve the evaluation of law enforcement training academies.
Prior to joining CNA, Schmitt managed the training and technical assistance programs for the National Human Trafficking Hotline, and she provided victim advocacy and case management to human trafficking survivors, refugees and New Americans. Schmitt also served in the U.S. Peace Corps in the People's Republic of China.
Schmitt holds a Master of Social Work from Indiana University and a Bachelor of Arts in psychology from Taylor University.