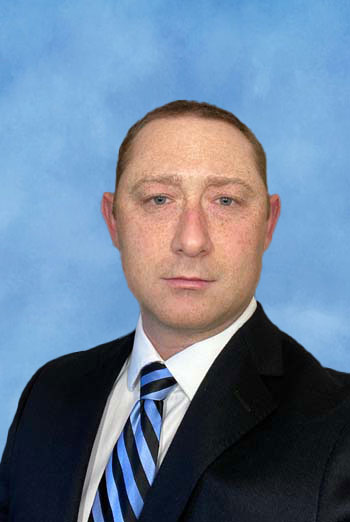 Mark Roberts, Ph.D.
Research Scientist
Mark Roberts is an expert in domestic safety and security. He is a certified GIS Professional and specializes in geospatial and supply chain analyses. To complement his background in quantitative analysis, Roberts is an NVivo Certified Expert in conducting qualitative analysis. His past work for CNA includes developing and facilitating a hybrid workshop for the National Academies of Science, Engineering, and Medicine on prioritizing infrastructure resilience along the Gulf of Mexico. He has also worked on multiple projects in the Puget Sound region focusing on supply chain disruptions in the event of a catastrophic incident. He is a recipient of the Institute for Public Research Principles Award.
Before joining CNA, Roberts worked at the Fred Hutchinson Cancer Research Center in Seattle as a post-doctoral research fellow. He conducted geospatial analyses and quantitative analyses of HPV vaccine hesitancy among adolescents in the state of Washington.
Roberts earned his doctorate in geography from Oregon State University, and a Master of Public Health from Emory University.